Dallas College Cancelling Last Year's Outstanding Debt For Students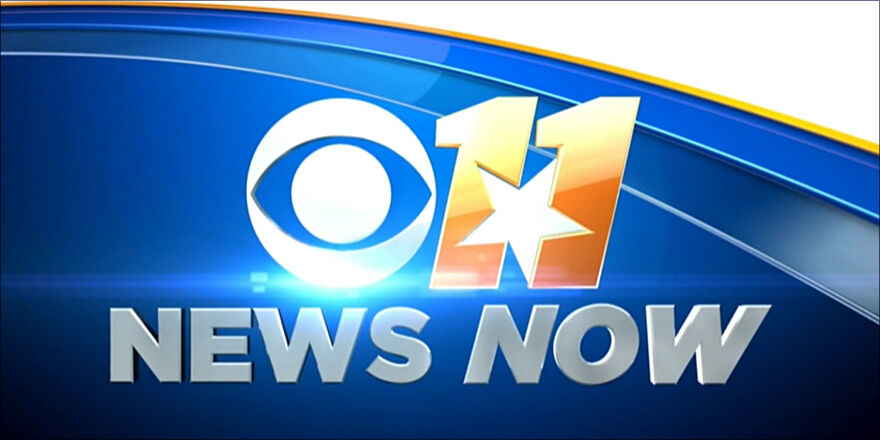 Last spring, Dallas College provided laptops and hotspots for students in need. In addition, Dallas College's Eastfield Campus opened as a Covid vaccination site.
Now, CBS 11 reports due to the financial burden Covid-19 has placed on Dallas College students, its Fresh Start' program has canceled last year's debt for approximately 14,000 students.
So far, the federal government's Higher Education Emergency Relief fun has paid off $5.8 million of student debt during Covid-19.
Additional financial assistance is available for students who meet requirements and can be learned about via the CBS 11 story.
Best wishes and blessings to all Dallas College students.
https://dfw.cbslocal.com/2021/06/04/thousands-dallas-college-students-loan-debt-cancelled/
(image: dfw.cbslocal.com)