From the Couch w/ Bonnie Curry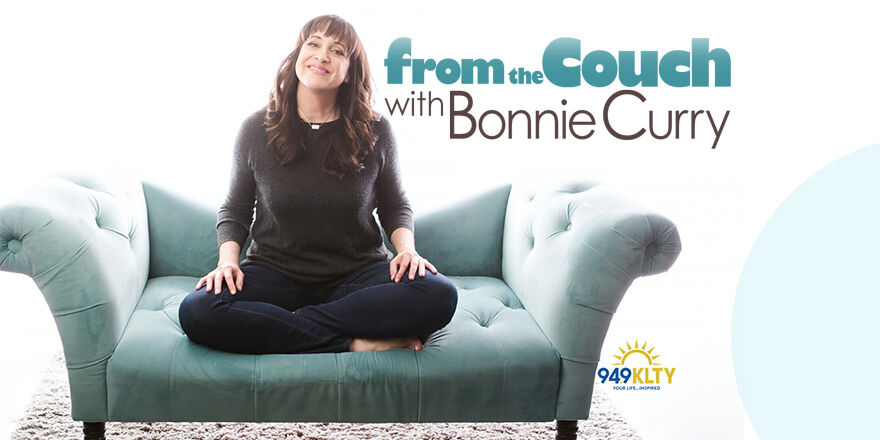 Go behind the scenes and really get to know the artist with fun, lively, and often hilarious interviews.
It's from the couch with Bonnie Curry, you never know who you're gonna get... Steven Curtis Chapman... for King & Country... Logan of CAIN... APOLLO LTD?
Did Bonnie Curry just pretend to be MOM to the guys from Apollo LTD (who brought us 'Sunday Morning Feeling')? ...Say what?!
Check out this episode of From the Couch with Bonnie Curry.


---
More videos :
© COPYRIGHT 2022 'FROM THE COUCH WITH BONNIE CURRY' ALL RIGHTS RESERVED. A SALEM MEDIA GROUP STATION.