NEW HOPE CHRISTIAN ACADEMY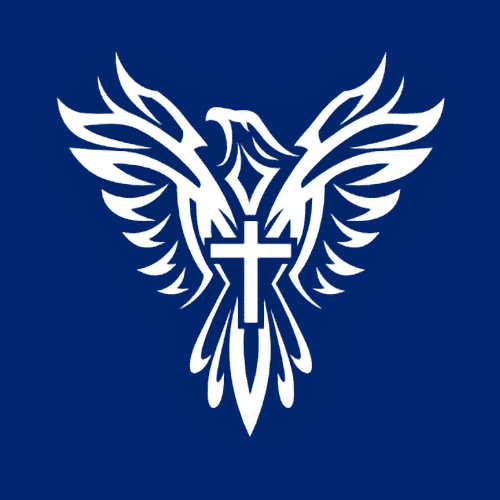 1501 H Avenue • Plano, TX 75074 • 972.656.9951
About New Hope Christian Academy
New Hope Christian Academy began as a desire in the hearts of teachers to provide a local community school with biblical values, as well as academic excellence, individualized instruction and experiential learning. These educators stepped out in faith, expecting God to make it happen. Our urban location provides a unique opportunity to experience community in a distinctive way. Viewing each child as a unique creation of God and designed for a specific purpose, the NHCA teachers and staff are committed to teaching truth, while facilitating the learning process. They work alongside parents to provide an exceptional education for each child attending New Hope Christian Academy. Our desire is for New Hope Christian Academy to be available for all families who desire Christian education, regardless of race, physical challenges, or economic limitations.
Total Vouchers Available:

2

2022/2023 Tuition
Grades
Annual Tuition
Discount Tuition
Kindergarten

$ 9,945

$ 6,962

1st-2nd

$ 10,850

$ 7,595

3rd-5th

$ 11,250

$ 7,875

6th-8th

$ 11,975

$ 8,383

9th

$ 12,250

$ 8,575

* For more information and to purchase a voucher, please contact Easy Ezell at: [email protected]
---
READ: Terms of Agreement
Each tuition voucher is valid for the tuition cost for attendance at the specified school for the 2022-2023 school year (Fall through Spring, not including Summer School). All other costs of attending the school, including but not limited to books and supplies, uniforms, and fees to participate in sports or events, are not covered by the voucher and are the responsibility of the student and his or her parent or guardian. Only one voucher per school may be purchased or used by a household or family. Vouchers are not available for purchase if your family has already applied to the school, or if the intended student or another child in the household attends the specified school. Purchase of a voucher does not guarantee admittance for a student to the specified school, and the student must meet all school admission, attendance, and conduct requirements to enroll and attend throughout the school year. The voucher is not returnable or redeemable for cash, except if a school confirms to STATION that a prospective student with a voucher completed all application requirements, but was not admitted to the school, in which case upon request by the voucher purchaser STATION will refund the cost paid to STATION for the voucher. The voucher purchaser should consult with his or her tax advisor concerning the tax treatment of payment of tuition using the voucher.

Contact:
New Hope Christian Academy
1501 H Ave.
Plano, TX 75074
972-656-9951