WAYS TO HELP UVALDE VICTIMS; RESOURCES FOR TEACHERS & PARENTS
Resources help for Uvalde - Counseling - Donations

Monetary Donations:
GoFundMe has established a hub where those who want to give money can safely donate to verified fundraisers for people affected by the Robb Elementary School shooting. Among them is VictimsFirst, a network of families of the deceased and survivors from previous mass shootings. https://www.gofundme.com/c/act/donate-to-texas-elementary-school-shooting-relief

Blood donations:
If you're in the San Antonio area this holiday weekend, you can donate blood directly to the victims through the South Texas Blood & Tissue Center in San Antonio: https://biobridgeglobal.org/events/list/?tribe_eventcategory%5B0%5D=468&skin=donors
While north Texas donations will not go to Uvalde, this is a good reminder of the need to keep local stock piles up. Please consider donating blood to a local blood center. https://www.carterbloodcare.org/
Funeral Expenses for victims:
Two Uvalde area funeral homes, Hillcrest Memorial Funeral Home and Rushing-Estes-Knowles Mortuary, said in social media posts that they would not charge families of victims for their funeral services.
Resources/Counseling:
ChurchesCare.com - Life is tough and challenging circumstances come up. But you don't have to struggle through any of it alone. Whether you're struggling with mental health, relationship problems, loneliness, or simply need prayer, we have people who can and want to help. https://www.churchescare.com/connect

Chaplain Ron, [email protected] As a volunteer first responder chaplain I have had to respond to too many of these tragic event, and am very aware of the emotional trauma this causes on all our first responders. So I am making these valuable resources available in Uvalde in the coming days. Ministry Volunteer At The Peggy Joyce Ruth Psalm 91 Ministry
Talking to Children about violence: https://cdn.saleminteractivemedia.com/235/media/talking-to-children-about-violence-2021.pdf
How to talk to Kids about school shootings: https://www.commonsensemedia.org/articles/how-to-talk-to-kids-about-school-shootings
Talking to Children About Violence: Tips for Parents and Teachers:
https://www.nasponline.org/resources-and-publications/resources-and-podcasts/school-safety-and-crisis/school-violence-resources/talking-to-children-about-violence-tips-for-parents-and-teachers
Managing your distress in the aftermath of a shooting:
https://www.apa.org/topics/gun-violence-crime/mass-shooting
Borderline Personality Disorder Self-Test
https://acerahealth.com/borderline-personality-disorder-self-test/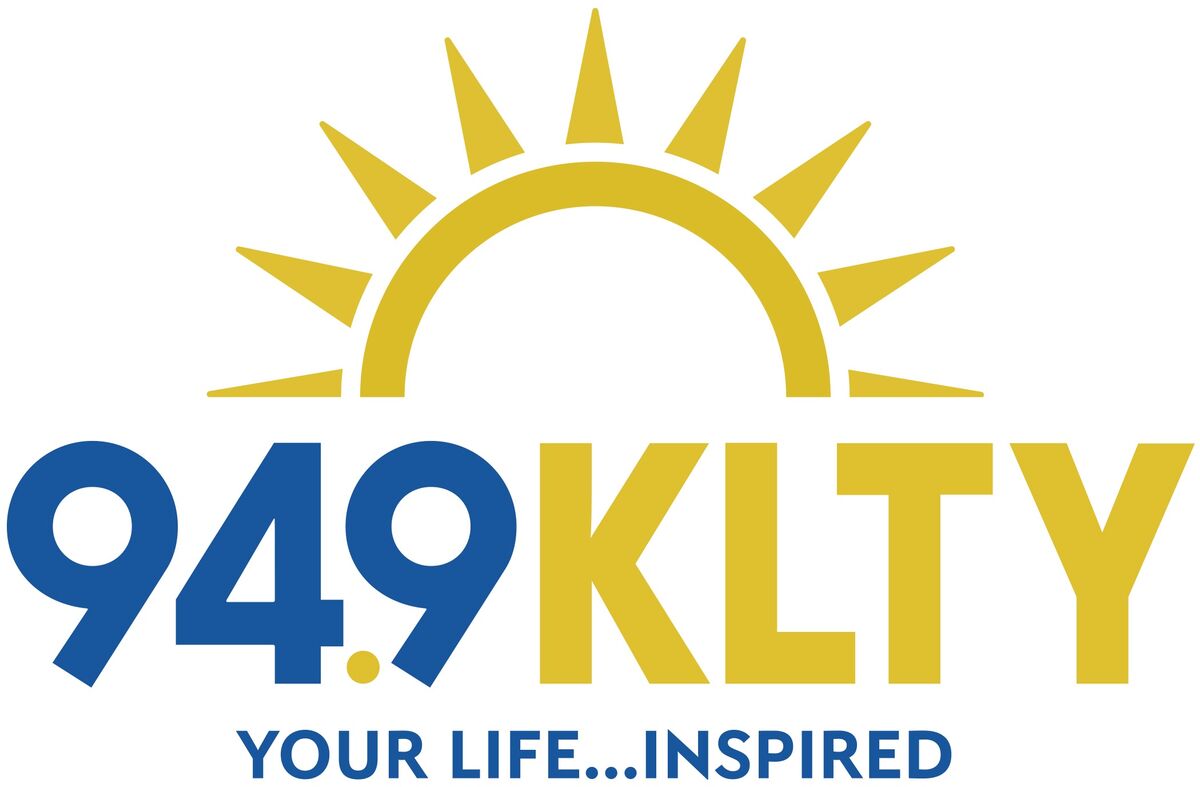 ---