LIFE IS SWEET – The Ultimate Girls Night Out
7:00 PM on Thursday, June 6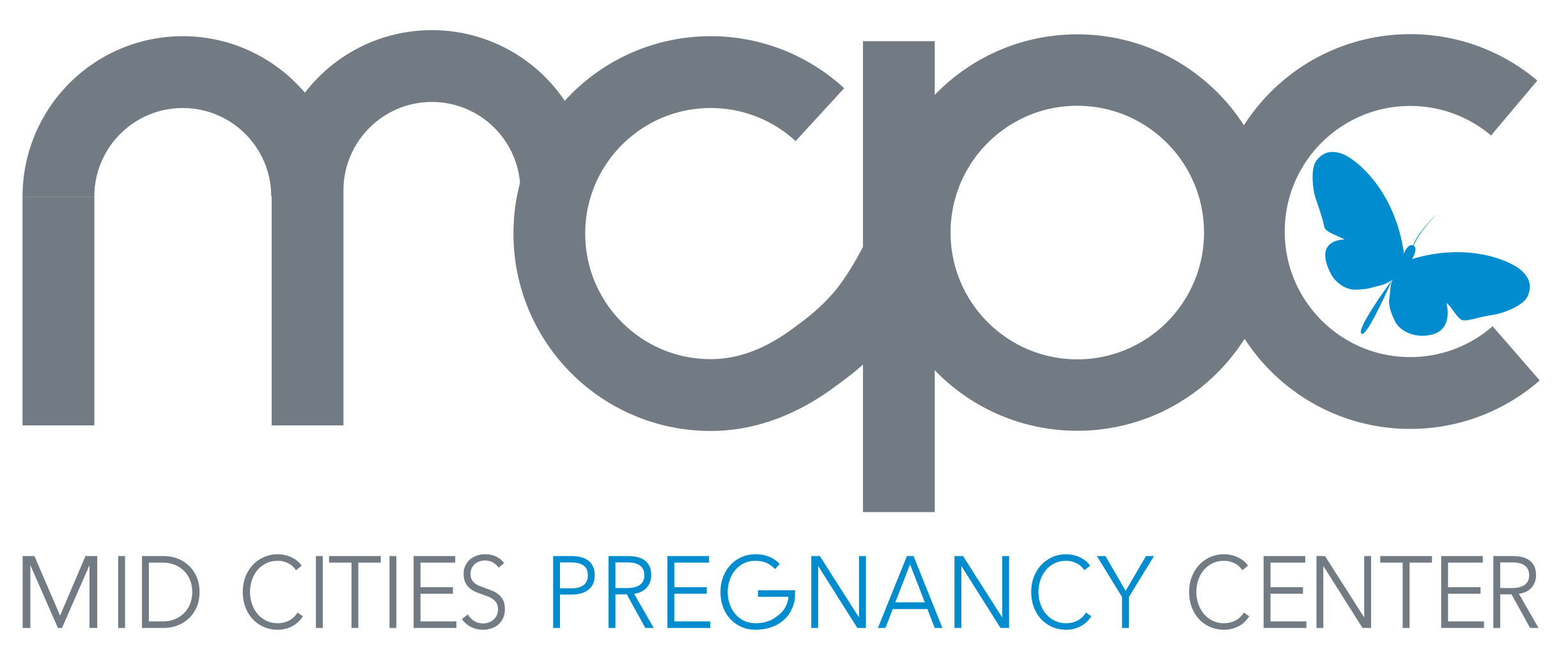 LIFE IS SWEET–The Ultimate Girls Night Out!
Tickets are now on sale! We are so excited to announce our upcoming event, Life is Sweet with Christian comedian, Anita Renfroe! Please mark your calendars for Thursday, June 6th, 7 pm at Cross City Church for a girls night out, benefiting Mid Cities Pregnancy Center. Every guest will be treated to a buffet of delicious chocolates!
Event details:
Featured guest: Anita Renfroe, Christian comedian
Date: June 6 @ 7:00 pm
Location: Cross City Church, 1000 W. Airport Frwy, Euless, TX 76039
Tickets: Individual $20, Group (8+) $15

*(Make sure volume is turned up on your speaker)
Tickets are available at iTickets.com
For more information, visit MCPCFriends.com/events or call 817.577.4387
About:
Comedian and author Anita Renfroe became an overnight Internet sensation when her YouTube video of her singing everything a mother says to her children in a single day to the tune of "The William Tell Overture" in just two minutes and fifty-five seconds was viewed by millions. Renfroe was featured on morning and late night entertainment and news programs and resulted in her becoming a comedy contributor for Good Morning America.
With her unique brand of estrogen flavored musical comedy and blend of sass, edge and slightly offbeat takes on All Things Female, audiences at her comedy concert tours, viewers of her TV appearances and the YouTube masses would say she just says what everyone is thinking, but won't say out loud.
Anita has been featured in The New York Times, Readers Digest, Women's Day and The Washington Post.
Location:
Cross City Church
1000 W. Airport Freeway
Euless, TX 76039
Google Map
mcpc main: 817-577-4387