Sea Hawk discipleship/training program in Israel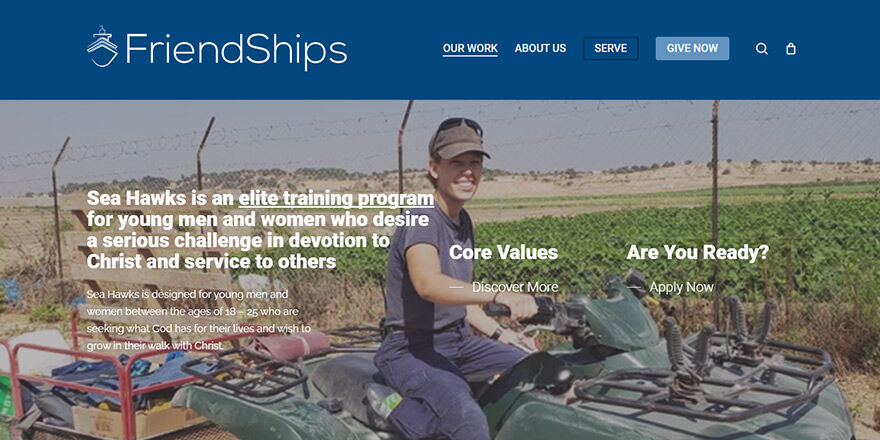 Wednesday, February 1 - Monday, July 31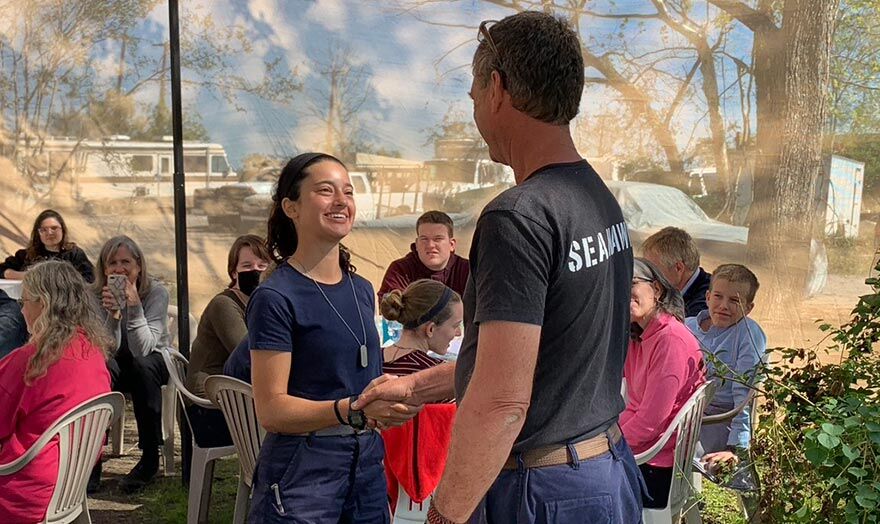 Sea Hawk discipleship/training program in Israel
Are you a young adult who has completed secondary school and are looking for an exciting and unconventional next step? Friend Ships is offering SEA HAWKS starting August 2023 in Israel. Visit Biblical sites while studying the Bible, serving in humanitarian outreach, and becoming physically fit. The program is all scholarship. Expenses to you are only for travel, books and uniforms. Explore the possibilities of a fulfilling life of service to the Lord. This could be just what you are looking for. Go to www.friendships.org for more information.
---

Sea Hawk Core Values
To be people that place God first and foremost, as the center and reason for all we do, think and speak. God is the foundation for the values and ideals we hold dear.
To be people of physical and moral courage
Courage is not the absence of our fears, but rather facing and overcoming them. To choose to do the difficult right over the easy wrong. This can be accomplished through reliance on our God.
To be people who show God's love to the world around them
To reach out to those that are hurting in this world with any available resources we have, for the purpose of helping them develop a relationship with Christ, or to deepen an existing relationship they already have.
To be people of honor
To live a life that shows respect to all those with whom we come in contact, including those over us in authority, under us in authority and our peers. To live our life as an offering to God that will not bring reproof to His Name or the Christian faith.

Contact us for more information
about the Sea Hawks program