SOUPER BOWL OF CARING: BIGGER THAN THE BOWL #TACKLINGHUNGER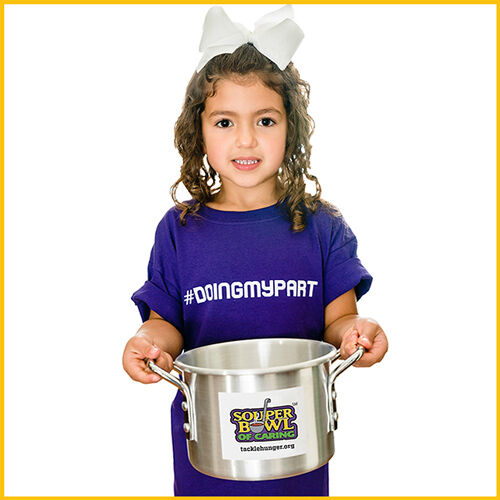 Monday, January 11 - Sunday, February 7
WE LOVE OUR GAMES, BUT WE LOVE OUR NEIGHBORS MORE. VISIT TACKLEHUNGER.ORG AND FIND YOUR LOCAL FOOD CHARITY AND HELP THEM NOW. NO ONE SHOULD GO WITHOUT SOUP IN THEIR BOWL TODAY.
47% OF FAMILIES ARE LOOKING FOR THEIR NEXT MEAL. CAN YOU HELP?
GO TO TACKLEHUNGER.ORG AND USE SOUPER BOWL OF CARING'S TACKLE HUNGER MAP TO HELP SUPPORT YOUR LOCAL FOOD CHARITY TODAY!
94.9 KLTY IS PROUD TO SUPPORT SOUPER BOWL OF CARING TO MAKE SURE EVERY PERSON HAS ENOUGH SOUP IN THEIR BOWL.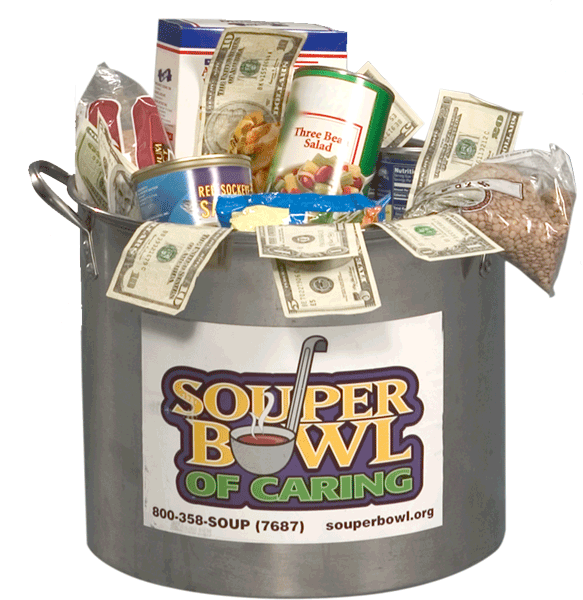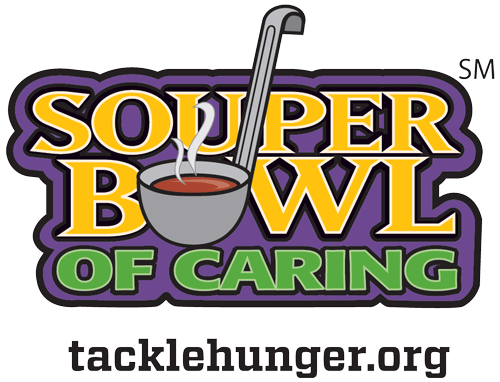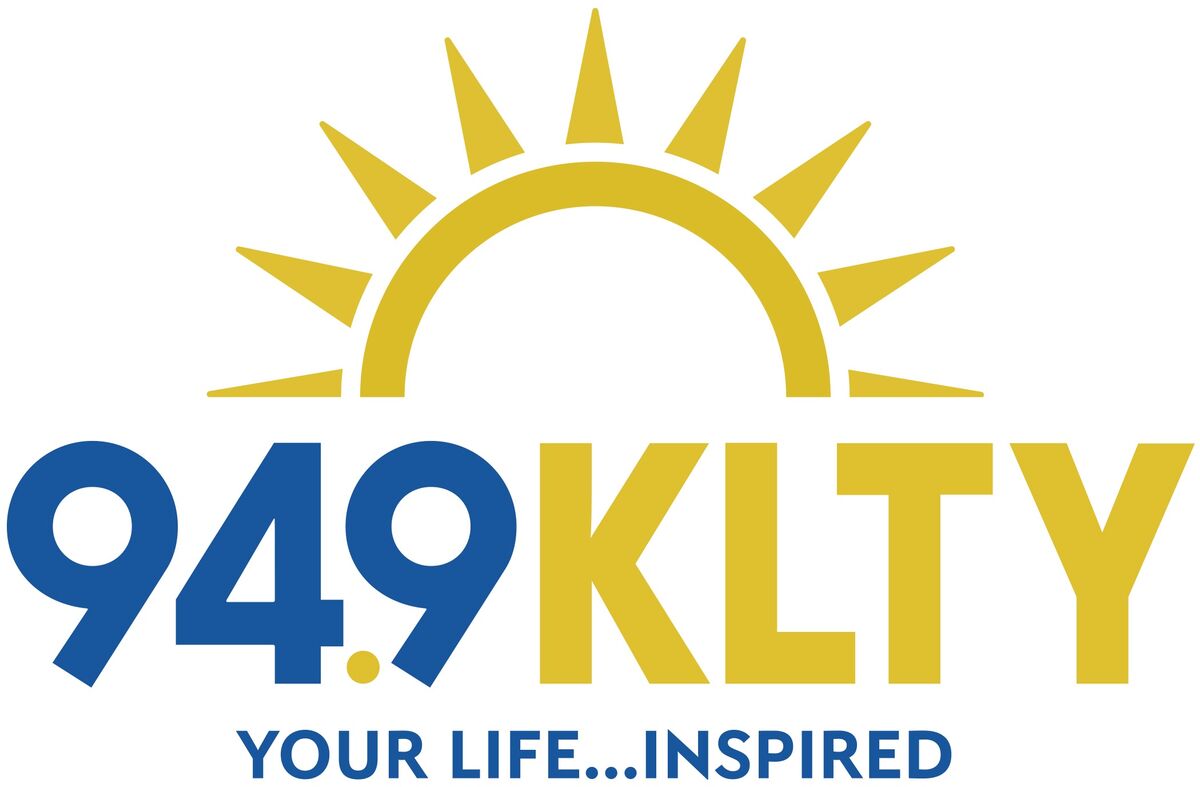 Souper Bowl of Caring unites communities to support local hunger relief charities across the nation and encourages neighbors to tackle hunger in their local communities. Mobilizing grassroots resources including churches, schools, civic groups and caring individuals, the Souper Bowl of Caring movement has created over $160 million worth of support that stays completely local.