We Are Hiring: Job opportunities - Lamb & Lion Ministries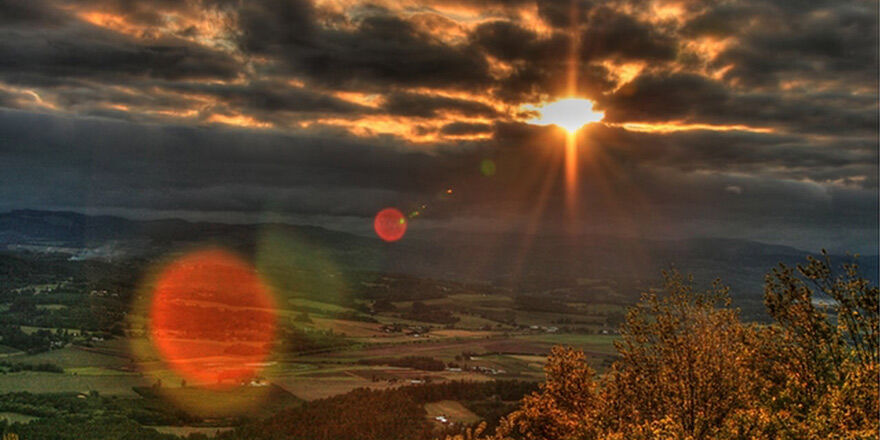 Friday, January 20
Job opportunities – Lamb & Lion Ministries in Princeton TX
We are a faith-based, non-profit, Bible Prophecy Media Ministry proclaiming the soon return of Jesus. We are seeking Evangelical Christians to join our Staff. We currently have openings in Communications and Finance.
Join us to further our mission to tell as many people as possible — that Jesus is coming soon!
Send your resume and cover letter to Rachel Houck ([email protected]) or give us a call at (972)736-3567.