94.9 KLTY'S FLORIDA FAMILY FLYAWAY! YOU COULD WIN A VACATION FOR FOUR TO THE FLORIDA KEYS!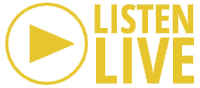 Contest# 888-949-KLTY
Play 8am, 12pm and 4pm weekdays!
Florida is exactly where you need to be.
Escape to the sunshine today.
It's another fun family vacation from VISIT FLORIDA and 94.9 KLTY!

EACH VACATION PRIZE* INCLUDES:
*And just for qualifying, you'll win a $25 gift card!
FARO BLANCO RESORT & YACHT CLUB
Set on Marathon's waterfront, Faro Blanco Resort & Yacht Club is easily identifiable by its historic lighthouse. A full-service marina, 125 accommodations, and a restaurant maintain its status as a premier resort in the Florida Keys. From weddings with the harbor in view to fishing charters and onsite Jeep rentals, experience the best of a resort that puts you near all the water activities you can handle.


DOLPHIN RESEARCH CENTER

Located in the heart of the fabulous Florida Keys, Dolphin Research Center is a nonprofit, marine mammal education and research facility. The center is open daily for the public to see and learn more about the amazing animals through narrated behavior sessions, educational presentations, and interactive programs. Most of the dolphins were born at DRC, and the center also provides sanctuary and a forever home to rescued animals that could not be released after their rehabilitation. In Meet the Dolphin, make friends with a dolphin while you kneel on a floating dock. Feel them glide under your hand for a backrub and then shake flippers with them to say hello! While you're at the center you can spend a few hours, or the entire day seeing its family of dolphins, sea lions, and tropical birds. Children will also love splashing in our colorful marine-life themed Sprayground!


FLORIDA KEYS AQUARIUM ENCOUNTERS®
The primary mission of Aquarium Encounters is conservation through education. As an interactive aquarium, visitors are encouraged to feed and interact with a variety of animals from sharks and stingrays to turtles and alligators. A visit to Aquarium Encounters is a hands-on experience that can include snorkeling or diving with some of the oceans most iconic animals. Aquarium Encounters is a unique outdoor attraction with large Tiki huts covering most of the exhibits and the facility is nestled in a natural mangrove ecosystem.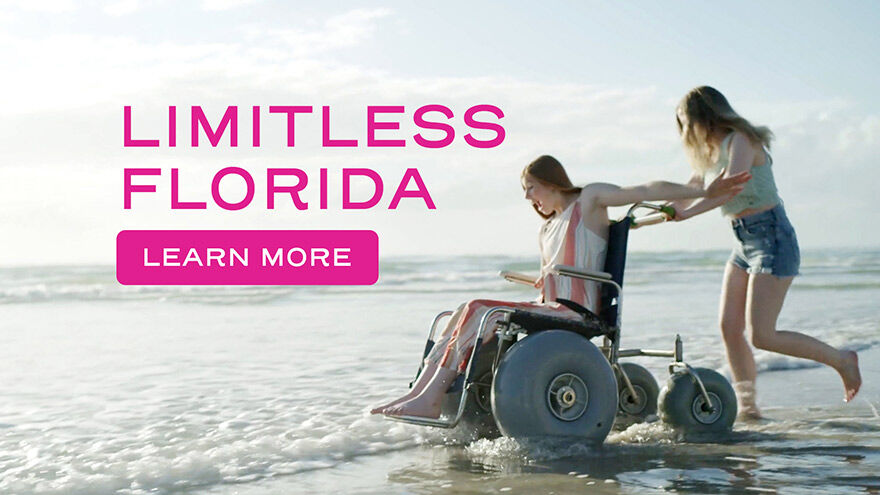 ---
© COPYRIGHT 2022, ALL RIGHTS RESERVED. A SALEM MEDIA GROUP STATION.