94.9 KLTY & SLIM4LIFE 'THE BIGGEST WINNER' CONTEST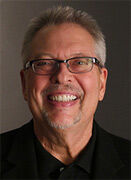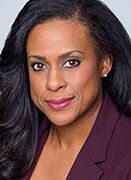 94.9 KLTY's Frank Reed lost 45 pounds on the SLIM4Life™ Weight Loss program! After watching Frank all these years, co-host Starlene Stringer recently got on the SLIM4Life™ program for herself and now she's losing 3-5 lbs every week!
Below are our 4 contestants competing to see who can lose the most weight after 12 weeks on the SLIM4Life™ Weight Loss program! It's an epic battle each year, so check back weekly to see who's in the lead — you'll be amazed at how much weight they lose!! YOU should go sign-up yourself and lose weight along with them!
2020 BIGGEST WINNER SCOREBOARD

LAUREN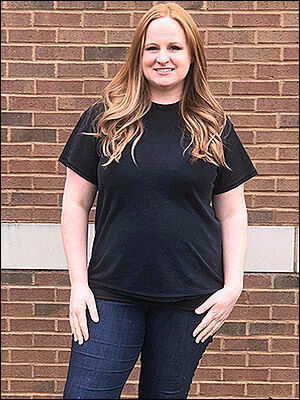 Alliance Center
LAUREN'S STORY
Lauren is a determined mom with a weight loss goal in mind. She is looking forward to her 34th birthday in April and wants to lose the extra baby weight she put on from her 2 children.

RANDI
Alliance Center
RANDI'S STORY

Randi is taking a big step in her health to be a great example to her husband and daughter. She hates how in the past 4 years she's had to spend more money on buying bigger clothes. Her goals are to feel confident, fit into her old clothes, and live a healthy, active lifestyle.

CYNTHIA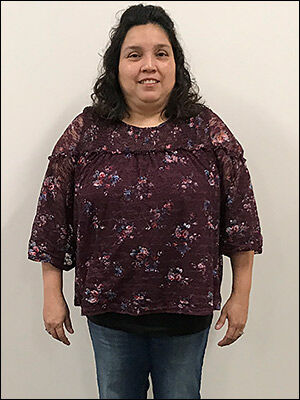 Hulen Center
CYNTHIA'S STORY

Cynthia is a grandmother who is ready to take a step towards changing her health for the better and is looking to lose 60 pounds. She misses the outdoors and wants to be able to keep up with her 6 grandchildren without the extra weight. Her goal is to encourage people with the same problems as herself, as well as be an example for her family, but most importantly herself.

KIRSTIE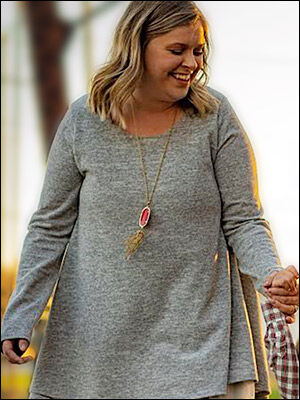 Mesquite Center
KIRSTIE'S STORY

Kirstie is a mom and teacher that has not been able to lose the baby weight. She has tried several other weight loss programs in the past few years but they just didn't provide the results she needs. Kirstie struggles with emotional / stress eating, overeating, and nutritional eating in general. She wants to make a change now and learn how to eat, what to eat, and how to heal her body with proper nutrition.
POUNDS LOST
---
7.6
Discontinued Contest
ON THE DOWNHILL SLIDE CONTESTANTS, KEEP WORKING IT!


WINNER RECEIVES:

---
COPYRIGHT © 2020, ALL RIGHTS RESERVED. A SALEM MEDIA GROUP STATION