10 Ways to Honor Your Mom's Memory on Mother's Day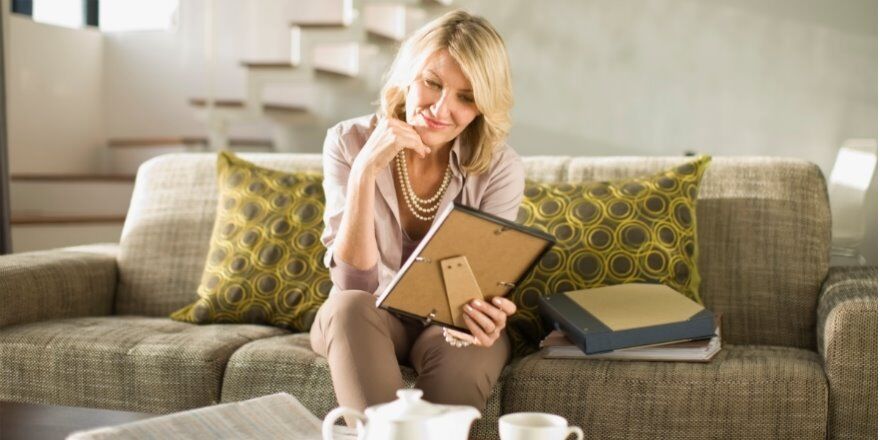 By Lynette Kittle, ibelieve.com
For those of us who have lost our moms, Mother's Day can be a sad day; especially if we focus on what we've lost rather than remembering all we've gained because of their influence.
Since my mom passed away, I have a growing appreciation of her role in my life and how her memory continues to impact me every day.
So, when Mother's Day comes around each year, rather than concentrate on loss, we can choose to celebrate our mother's lives in ways they would have appreciated.
Following are 10 ways to honor your mother's memory on Mother's Day.
Photo Credit: GettyImages/Zero-Creatives
1. Do an activity your mother loved.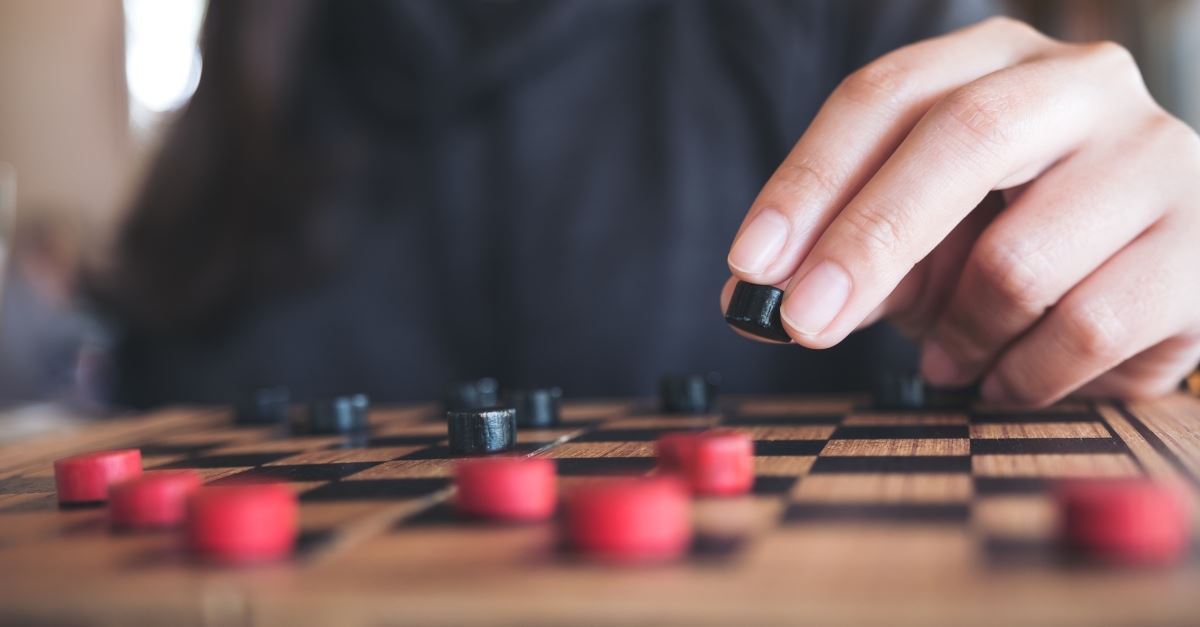 Maybe your mom, like mine, enjoyed playing Scrabble or participating in some other activity. Whether it's playing a favorite board game, taking walks, or flea market shopping, choose something she liked to do and enjoy doing it in her honor.
Like a friend who recently spent her day at Disneyland after the loss of her grandmother, you can find comfort by revisiting an activity your mother loved and honoring her memory.
Celebrating your mother in this way offers opportunities for personal refreshment, sweet memories, and joy rather than sorrow. As Psalm 126:5 assures, "Those who sow with tears will reap with songs of joy."
Photo Credit: GettyImages/Farknot-Architect
2. Talk about her influence.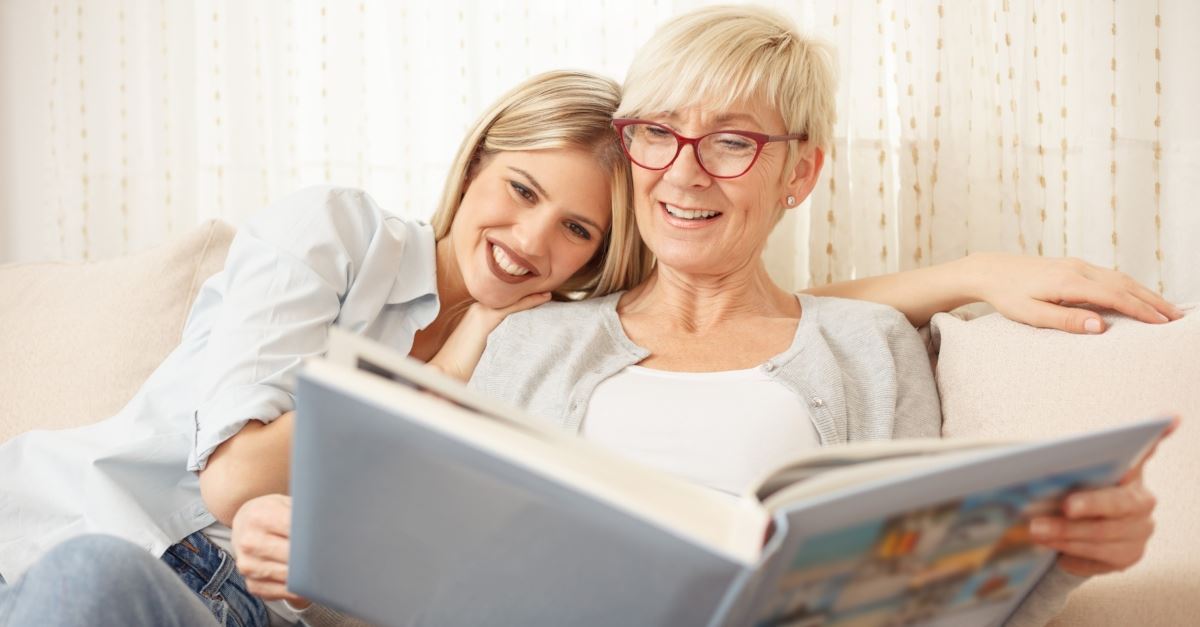 Mother's Day is a perfect time to talk about your mom with family and friends. Share stories of her life and discuss the ways she influenced you. If family members are far away, consider putting together a storytelling book or video about your mother's life.
Years ago, one of my daughters interviewed and recorded my mother talking about her life in her own words and has since shared this priceless memory with us.
Like us, your family will treasure your taking the time to honor your mother's memory by remembering and retelling. This also strengthens and encourages godly family relationships.
The Bible explains some of the benefits we receive by honoring our mothers.
"'Honor your father and mother'—which is the first commandment with a promise—'so that it may go well with you and that you may enjoy long life on earth.'" (Ephesians 6:2-3)
We continue to honor our mothers, even after they're gone, by speaking well of them. Even if your mother failed you somehow, choose to submit to God's leading concerning how you speak of her now. Yield to Him, trusting His guidance in the matter.
Photo Credit: GettyImages/Gligatron
3. Taste her favorite foods.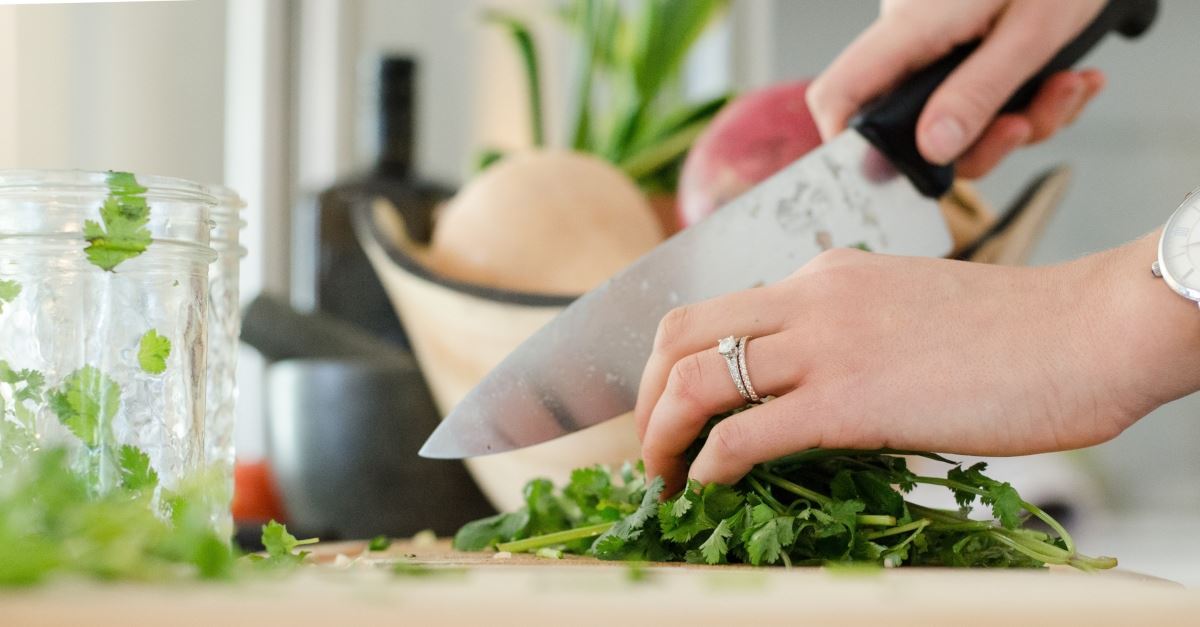 Foods can often bring back fond memories of years past. Consider preparing your mom's favorite meal or dish to share with family and friends.
Perhaps it was as simple as your mother loving a cup of tea. If so, why not enjoy some in her honor? Even the simplest of gestures has the potential to flood your heart with treasured memories.
Another possibility is to make copies of her favorite recipes and create a scrapbook to keep on hand and give to others. In sharing your mother's delicious dishes, you're preserving memories that can be passed on and enjoyed for years to come.
If your mom didn't really cook or bake, consider eating out at her favorite restaurant or ordering her favorite meal.
As a kid, every Saturday morning, my mom took me to the drug store diner and ordered us cherry cokes and hamburgers to eat before her beauty parlor appointment. Drinking a cherry cokes always takes me back to those fun and tasty times with mom.
Photo Credit: unsplash/alyson-mcphee
4. Enjoy her favorite music, movies, and books.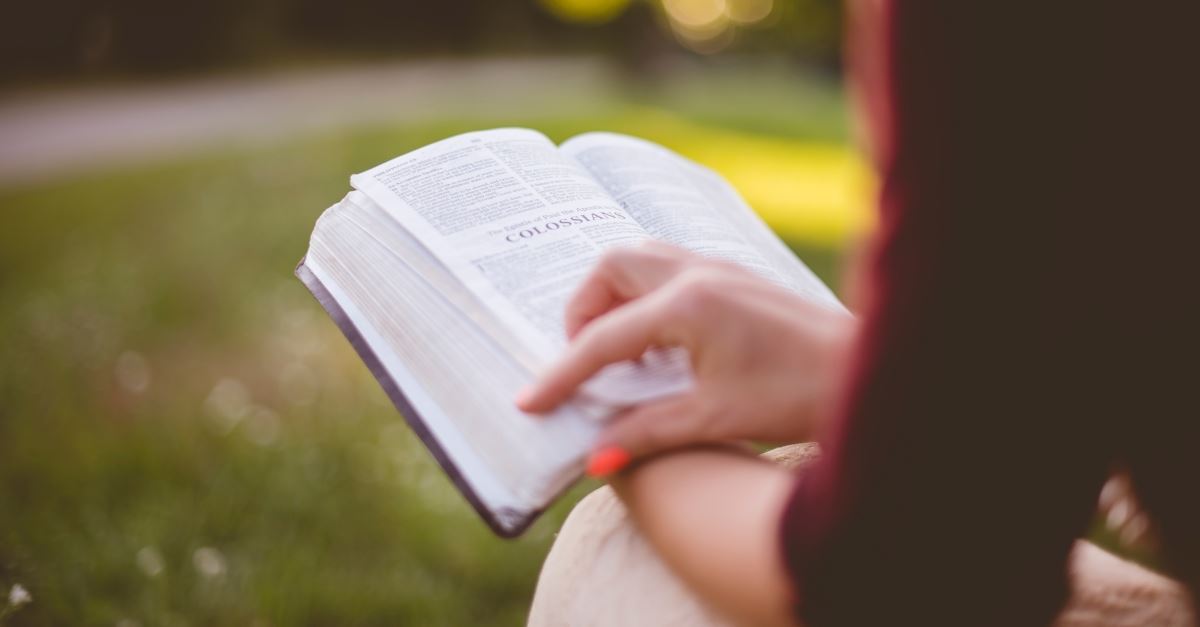 Maybe there is a favorite song your mom loved to listen to or sing. Mine liked the 1940's hit "Sentimental Journey," often singing it throughout the house.
Listening to her favorite music might help you recall the times your heard her listen to it or sing along. Consider giving copies of it to loved ones in your mom's honor.
My mom also loved the epic film, Gone with the Wind. So whenever we watch it, we remember how much she enjoyed it. I then retell my adventures of seeing it with her on a Saturday afternoon at our local theater.
My mom was also an avid reader who loved books. Her favorite book was the Bible, by far, so it's honoring to read her favorite passages, remembering what various Scriptures meant to her.
Doing so also reminds me of her efforts to, "Start children off on the way they should go, and even when they are old they will not turn from it" (Proverbs 22:6).
5. Use something of hers that means a lot to you.
Do you have a favorite item that belonged to your mom? If so, consider wearing, carrying, or using it on Mother's Day in her honor. Let it serve as a reminder of her throughout the day.
One of my daughters often wraps herself up in my mom's cozy sofa blanket, which brings back warm memories of time spent with her.
Photo Credit: unsplash/ben-white
6. Cultivate her memory.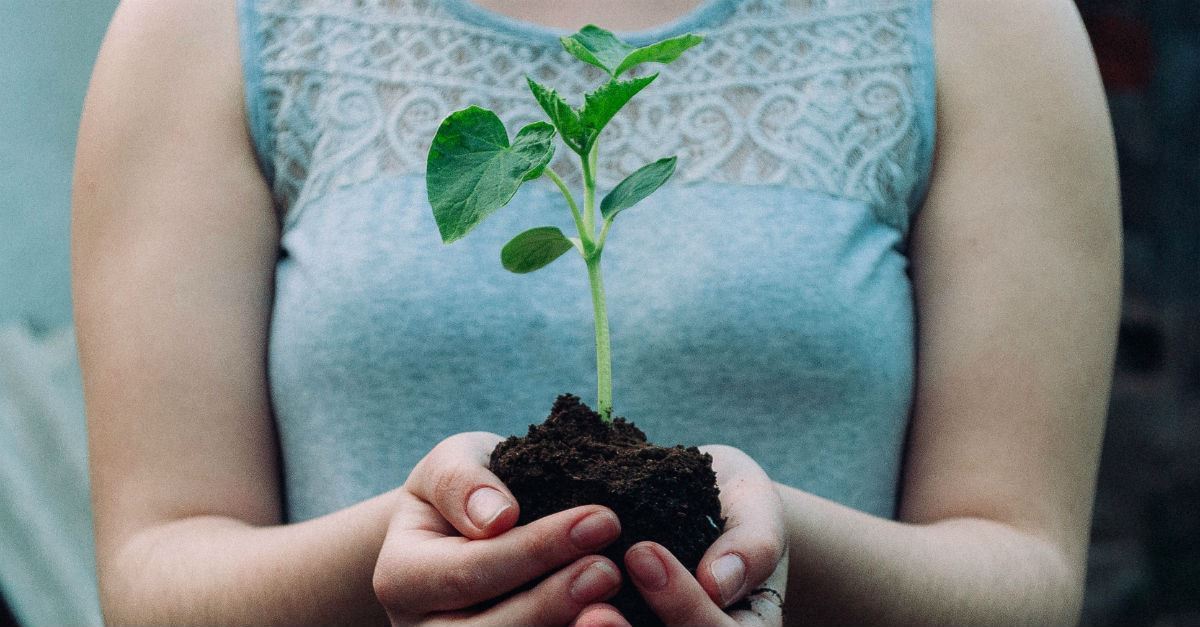 Did your mother love flowers, trees, and plants? If so, consider honoring her by planting something in her memory. Or, give each of your siblings one of your mother's favorite plants to help keep her memory alive in their hearts through its ongoing presence.
Even if she just enjoyed looking at, strolling through, and sitting among gardens, parks, and woodlands, consider planting something to honor her memory, or donating in her name to an organization like a local botanical garden, park, or even to the national forest tree planting program.
Photo Credit: unsplash/nikola-jovanovic
7. Give like she gave.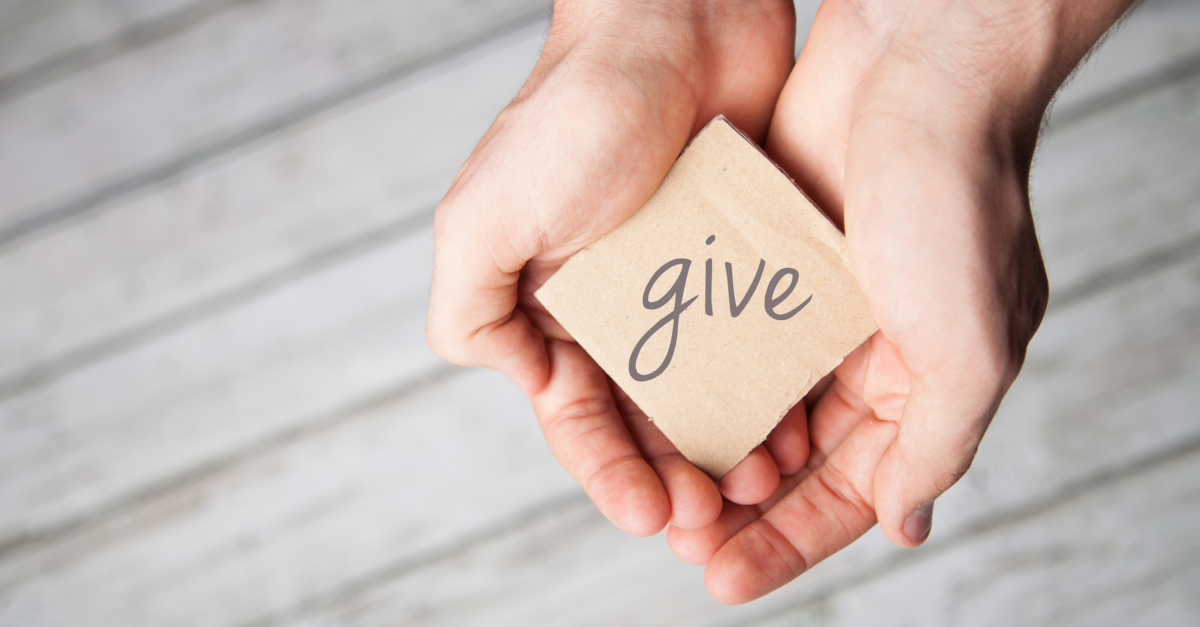 Did your mother love a particular ministry, outreach group, or community center? Maybe like my mom who donated her books to the local library, she had her own unique way of giving back, being generous, or reaching out to others.
If so, consider donating to a place she loved in her name and in a like manner. If she loved a certain area, check into the possibility of donating to help sustain or beautify the area, maybe even with a dedicated bench near a place your mom loved to visit.
Photo Credit: GettyImages/photosbyhope
8. Complete one of her goals.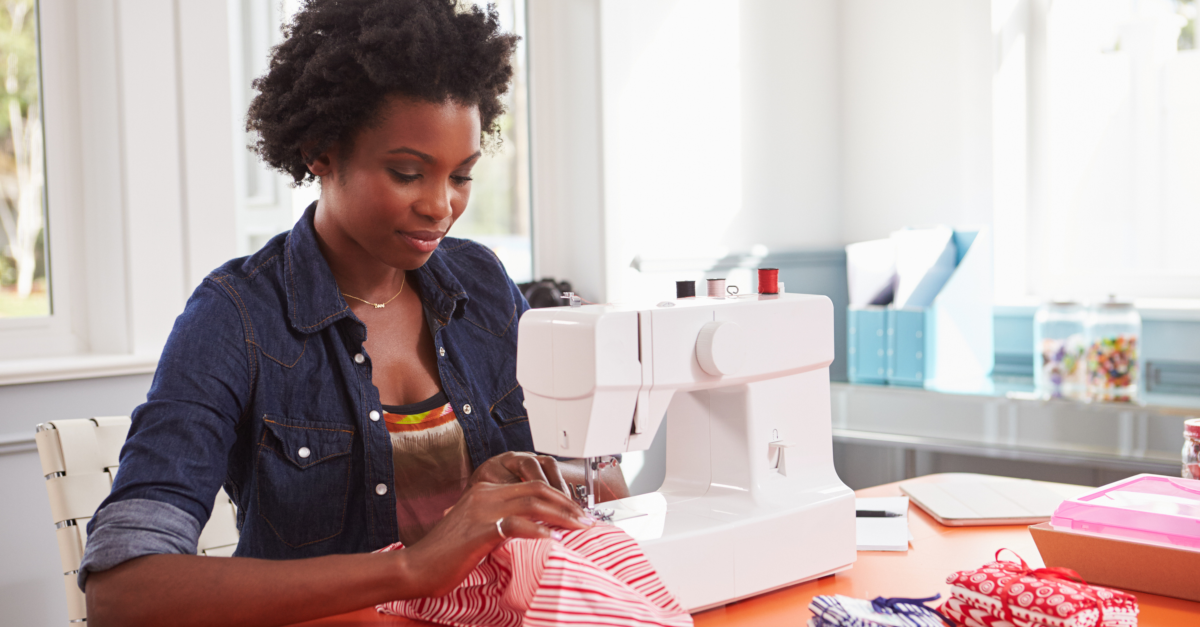 In my husband's experience working with hospice, he has seen surviving family members set out to accomplish goals their parents dreamed of doing but weren't able to attain during their lifetime. Is there something your mother left unfinished? If so, consider completing it to honor her memory.
My mother loved to write and had dreams of being a published author. Although she didn't see it during her lifetime, one of my daughters published some of her writing on her webzine, bringing to pass one of mom's lifelong dreams.
It could be as simple as finishing a creative project your mom left unfinished. When my dad's mom passed away, I inherited her unfinished sewing projects. One of my daughters surprised me by finishing one, which was not only meaningful to me but also honored my grandmother's memory.
Completing one of your mother's goals is Proverbs 31:28 in action: "Her children arise and call her blessed; her husband also, and he praises her."
Photo Credit: GettyImages/monkeybusinessimages
9. Reach out to others who are also grieving the loss of a mother.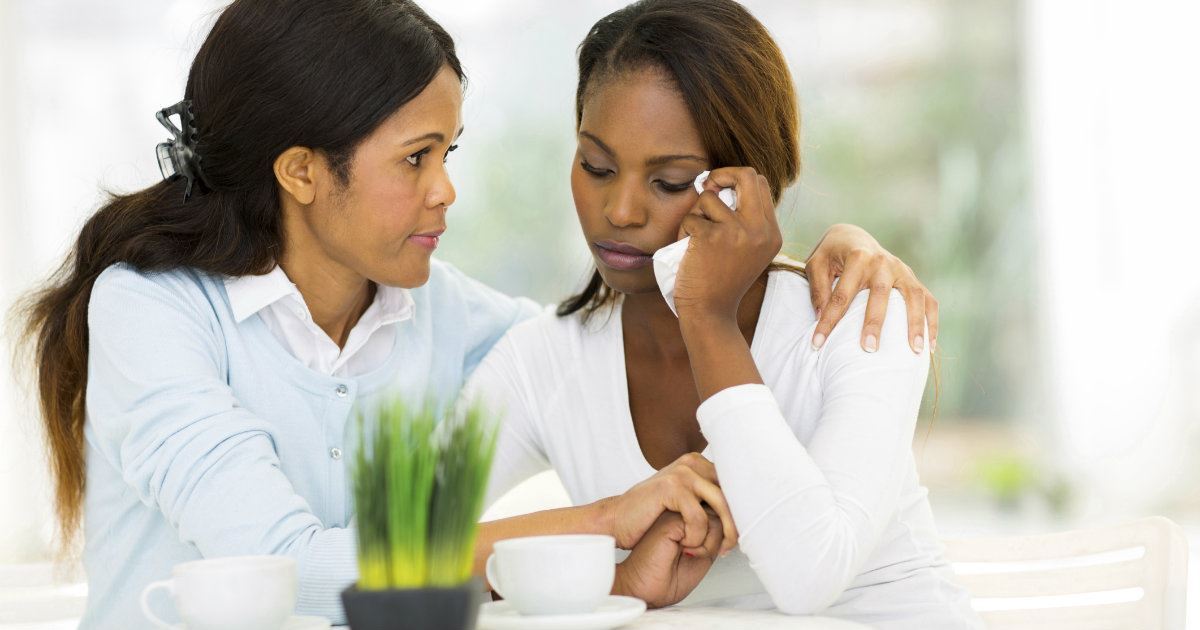 When my mom passed away, I worked for a huge corporation; they never even mentioned my mother's death to me. Their lack of acknowledgement felt like they didn't consider my mother's life valuable enough to recognize her passing.
Maybe it was just a huge oversight on their part, but it encouraged me to look for ways to acknowledge the mothers of those around me when they passed away. It has caused me to understand how important it is to take the time to express sorrow for their loss.
Whether it's reaching out through thoughtful words posted online, sending a card, giving flowers or a financial gift, or providing a comforting meal, honoring someone else's mother also honors our own and the irreplaceable, priceless value of their influence on our lives.
Photo Credit: thinkstock
10. Love like your mother loved.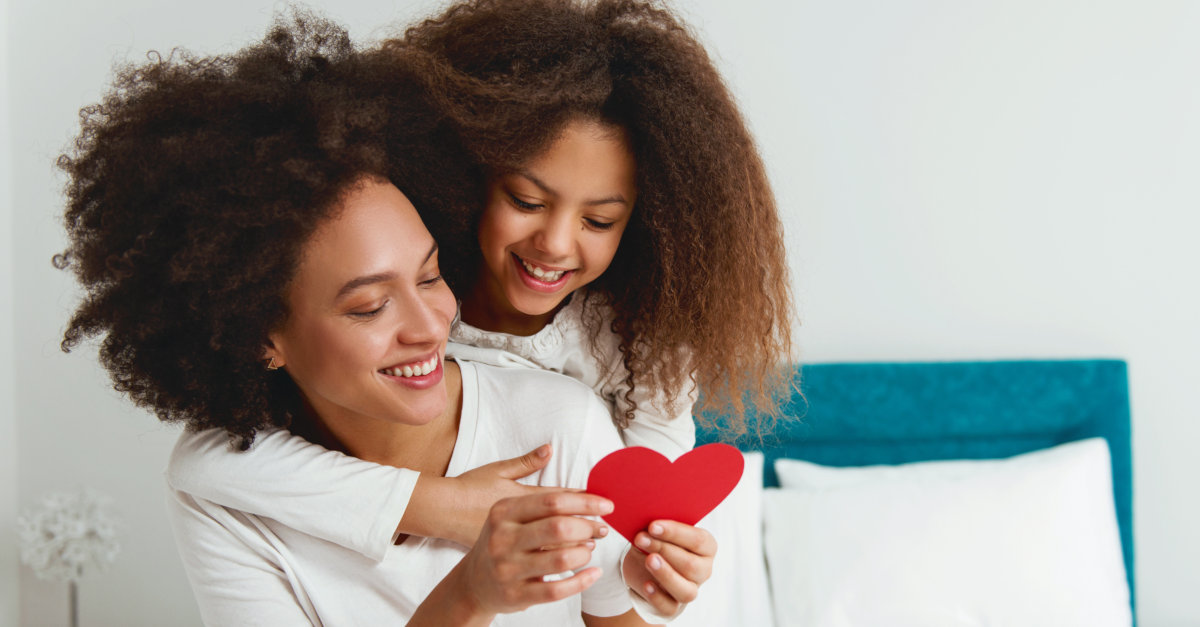 Honor your mother by loving your children and grandchildren in the way she loved you. One of the ways my mom showed love was by sending cards and giving gifts, so when I do the same, I'm following in her footsteps.
My mother-in-law served as a U.S. Postmaster and would give her children and grandchildren stamps to collect; this reflected how she loved her family. A perfect way to honor her and any stamp-collecting mom is to create custom stamps with photos of your loved ones for use in mailing postcards, letters, and packages.
Overall, the most important way my mother loved me was by teaching me about God and living out her relationship with Him daily. When I follow her biblical example to teach my children about God by talking about Him at home as I go about my daily life (Deuteronomy 11:19), my mother's memory is honored.
---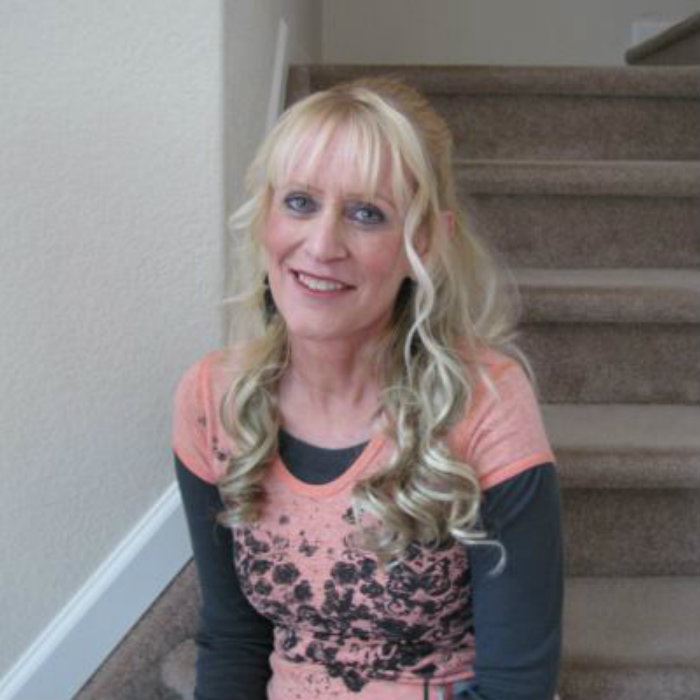 Lynette Kittle is married with four daughters. She enjoys writing about faith, marriage, parenting, relationships, and life. Her writing has been published by Focus on the Family, Decision, Today's Christian Woman, kirkcameron.com, Ungrind.org, StartMarriageRight.com, and more. She has an M.A. in Communications from Regent University and serves as associate producer for Soul Check TV.
Photo Credit: GettyImages/Tijana87