Love is Unconfined, Even During 'Shelter in Place'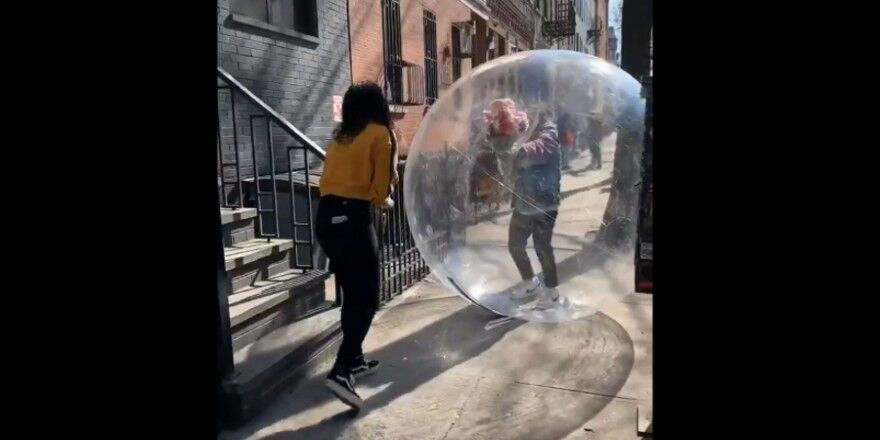 Just when you think the coronavirus has brought life to a complete halt, love STILL finds a way!
You have to hand it to this guy and his ingenuity! He met, introduced himself to, got the phone number of, gave flowers to, and had two dates with the "Quarantine Cutie" across the street - ALL without breaking the Government's social distancing guidelines.
Here is part 1, 2, and 3 of "Quarantine Cutie" all in one tweet pic.twitter.com/L9pnEV4oZM

— Jeremy Cohen (@jerm_cohen) March 29, 2020
After more than 8 million views, everyone now knows how this relationship got started. If the quarantining continues, he may have to send an engagement ring across the street via drone!
Love DOES find a way!