She Was Diagnosed With Breast Cancer. Her Friends Asked to Do a Photoshoot. Here's What Happened.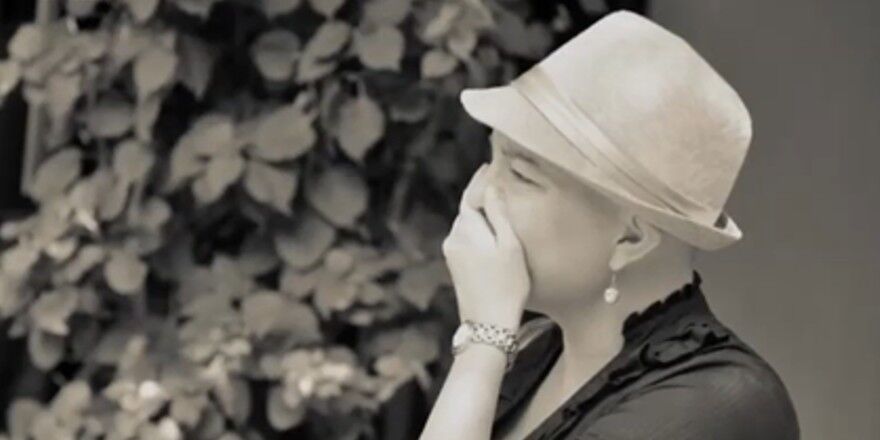 It might be impossible to measure or quantify the strength of a friendship — but what a group of women did for a friend who was recently diagnosed with breast cancer shows how powerful it can be.
According to a video uploaded by photographer Albert Bredenhann, Gerdi McKenna was diagnosed with breast cancer late last year.
Her friends wanted to show solidarity with her and in February emailed Bredenhann requesting a photoshoot. Except, this would be no ordinary photoshoot.


Instead, it documents the moments that McKenna's friends shaved their heads in solidarity with her.