for KING & COUNTRY - Mother's Day Tribute, 'Unsung Hero' (Official Lyric Video)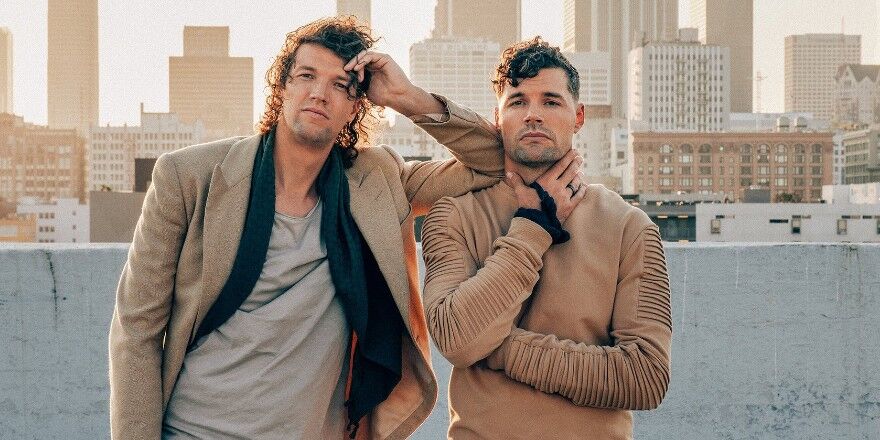 for King & Country's Joel and Luke Smallbone have dedicated this song to their "mum", for all the sacrifices and hard work she experienced as an immigrant in the U.S., to ensure that her kids - Joel, Luke, as well as sister Rebecca St. James - could have a better life.
This one's for you, Mum!! Grab your tissues!