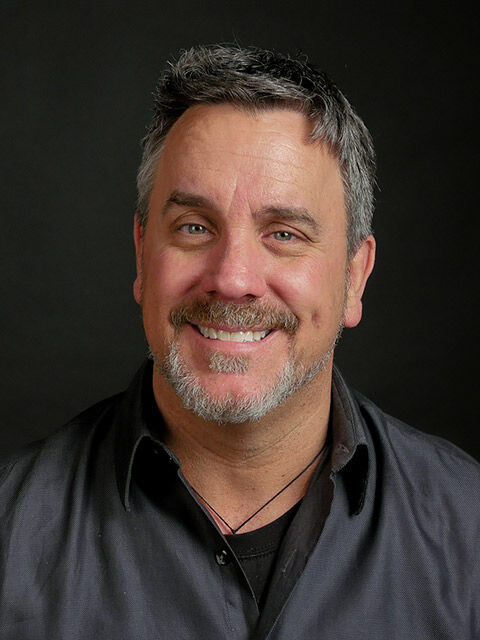 Jay Jenson (or JAAAAAY!!!! As he's known around here) joined Salem in the fall of 2016 after realizing that entering the priesthood would require severe adjustments to his lifestyle.
Though his chief ambition is to one day become a shepherd, Jay busies himself in the meantime running Promotions and Marketing for Salem Dallas.
Jay is a certified geek who ranks creating things out of Vibranium and hunting for the Infinity Stones just a bit too high on his list of fun things to do. For the record, he denies ever having possession of the Tesseract.
The highlight of Jay's career came when he was named Player of the Year for Texas A&M's competitive glass blowing team and honored with an all-you-can-eat pizza party at Chuck E. Cheese.