Anne Wilson Releases Surprise 6-Song Christmas EP, 'The Manger'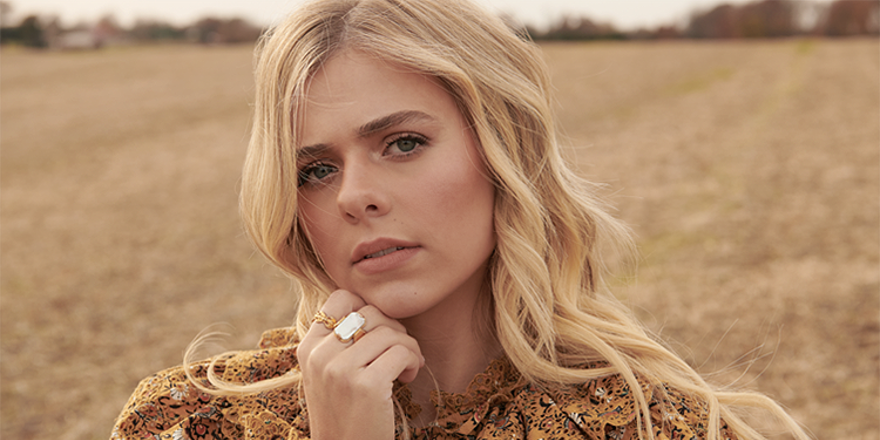 Dove-Award winner Anne Wilson surprised fans with her first-ever Christmas EP, titled, The Manger. The project's title-track "The Manger" features a duet with Country mainstay artist Josh Turner, also released with an all-new lyric video.
RELATED: Watch Anne Wilson's music video of "My Jesus"
Other noteworthy tracks on the project include Wilson's renditions of holiday hymns like "Mary Did You Know" and "O Holy Night," to the poignant "Just Because It's Christmas" and the countryfied "Kentucky Fried Christmas," fit for anyone's Christmas playlist wishes.
"There's something just so special about the night that Jesus was born," shares Wilson. "He came to earth in such a humble and lowly way and His love was on display for all of us to see. I'm so grateful for this project and I hope these songs bless you this Holiday season."
Wilson recently walked away with the Dove Award's Pop/Contemporary Recorded Song of the Year and was crowned as Dove's New Artist of the Year. In addition, she was also tapped as a nominee for Favorite Inspirational Music Artist at the American Music Awards.
Just days before her surprise Christmas project Wilson released her first book My Jesus: From Heartache to Hope from Thomas Nelson. Drawing from the personal tragedy of losing her brother in a car accident, Wilson details her path to healing in this book.