Anne Wilson Was on a Totally Different Path Until Brother's Death Revealed God's Plan for Her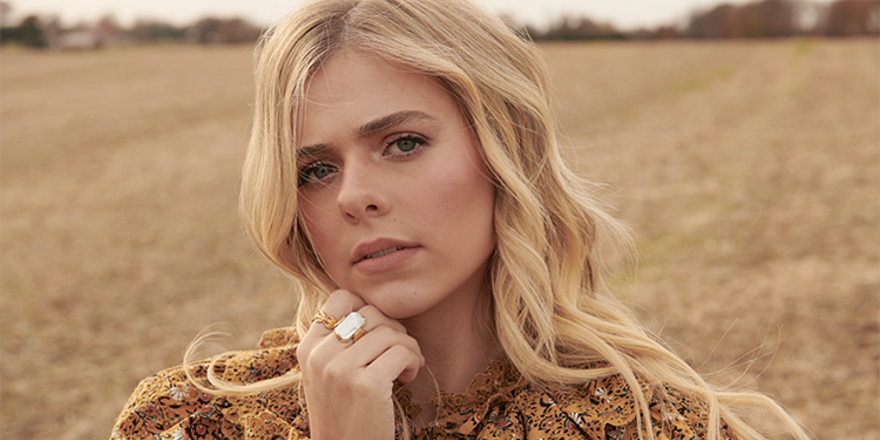 By Heather Riggleman, GodUpdates.com
Anne never wanted to be a singer. Instead, she had plans to work for NASA and become an astronaut. But after a tragic accident that took the life of Anne Wilson's brother Jacob, Anne sang in front of everyone for the first time at his funeral.
Prior to that, Anne had no interest in music. It was actually her mother who discovered Anne could sing in the days before their brother's funeral. Anne had been responding to the tragedy of her brother's passing by worshiping God at the piano. She said her medicine and her escape was to worship Jesus, and in return, he would give her peace, joy, and rest.
Anne Wilson Testimony
On the day of Jacob's funeral, God spoke to Anne Wilson. He told her as she sat down at the piano, getting ready to play, that he was calling her to praise and worship his name.
"I sang at my brother's funeral for the first time in front of anyone, and that was really the moment that I realized God was calling me to music, God was calling me to spread His name, to spread His love around the world," she said.
A few months later, she co-wrote 'My Jesus' with Matthew West, and it became an overnight sensation because we all have moments when all we have is Jesus.
"I didn't know what capacity that would be [in] or what that would look like, but it's so amazing to look back and see how God used the tragedy of losing my brother to start something so incredible and change people's lives through my songs and my ministry."
What an incredible journey of learning to yield, trust, and completely surrender to Christ. Anne's example reminds us to keep turning to God, and we can trust him with our future.
"And we know that in all things God works for the good of those who love him, who have been called according to his purpose," Romans 8:28.
Watch: Anne Wilson's Brother Jacob Died And It Uncovered God's Plan for Her
LISTEN:
Death Took Her True Love