Behind the New Music: Lauren Daigle Brings in Fresh Influences on New Album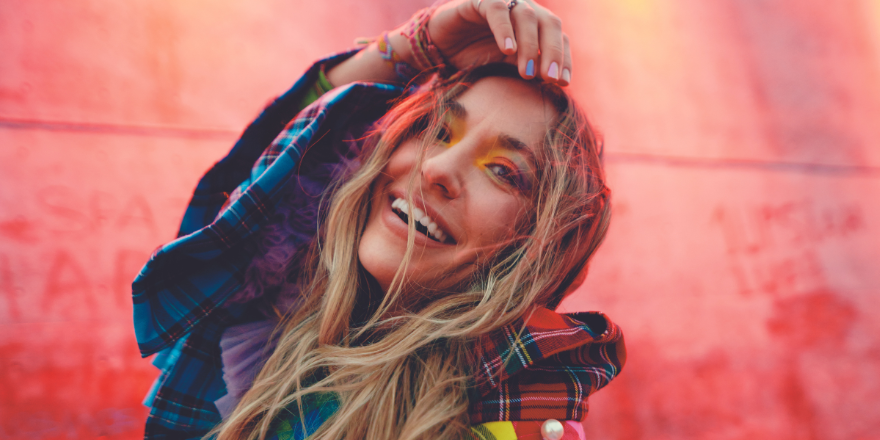 5 years is a long time for any artist to take to release a new record. But for multi-GRAMMY-winner Lauren Daigle, the time was not wasted.
If you're familiar with Lauren's music, then you know already - it's not the run-of-the-mill Christian Music! Her compositions draws from influences as diverse as New Orleans jazz, soul, classic pop, and gospel.
RELATED: Watch Lauren Daigle's video of "You Say"
So what new influences will we hear on Lauren's next album? They're not what you'd expect! Lauren took to social media to chat about how her new influences shaped the upcoming album. She states, "I was introduced to so many new sounds while making this record that I absolutely love. We were creating the music, but the music was also re-creating me."
View this post on Instagram
RELATED: Watch Lauren Daigle perform "Look Up Child" on The Tonight Show Starring Jimmy Fallon