Brooke Ligertwood (feat. Brandon Lake) - 'Honey in the Rock' (Official Music Video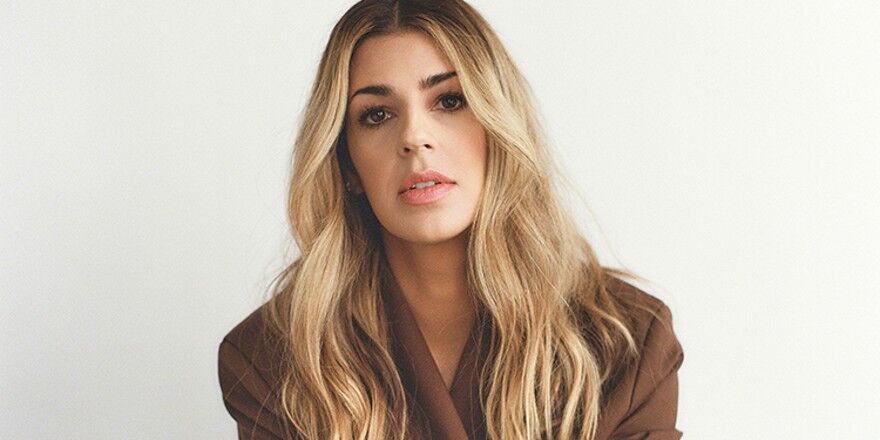 Brooke Ligertwood, is the GRAMMY-Award-winning singer that gave us the worship anthem "What a Beautiful Name". Now, from her solo album, Brooke teams up with Maverick City Music's Brandon Lake to perform this live version of her composition, "Honey in the Rock".
With lead track "Honey In The Rock," SEVEN consists of nine worship songs written by Ligertwood and husband/longtime collaborator Scott, Jason Ingram (who co-produced the album with her), Pastor Steven Furtick, Brandon Lake, Phil Wickham and others.
"Honey in the Rock" Lyrics
There's honey in the rock
Water in the stone
Manna on the ground
No matter where I go
I don't need to worry
Now that I know
Everything I need You've got
There's honey in the rock

Praying for a miracle
Thirsty for the Living Well
Only You can satisfy

Sweetness at the mercy seat
Now I've tasted, it's not hard to see
Only You can satisfy

There's honey in the rock

Freedom where the Spirit is
Bounty in the wilderness
You will always satisfy

There's honey in the rock
Water in the stone
Manna on the ground
No matter where I go
I don't need to worry
Now that I know
Everything I need You've got

There's honey in the rock
Purpose in Your plan
Power in the blood
Healing in Your hands
Started flowing when You said it is done
Everything You did's enough

I keep looking
I keep finding
You keep giving
Keep providing
I have all that I need
You are all that I need

I keep praying
You keep moving
I keep praising
You keep proving
I have all that I need
You are all that I need

There's honey in the rock
Water in the stone
Manna on the ground
No matter where I go
I don't need to worry
Now that I know
Everything I need You've got

There's honey in the rock
Purpose in Your plan
Power in the blood
Healing in Your hands
Started flowing when You said it is done
Jesus, who You are is enough
There's honey in the rock

Oh how sweet
How sweet it is
To trust in You Jesus