Crowder Relates the Unlikely Origin of His Song, 'In The House'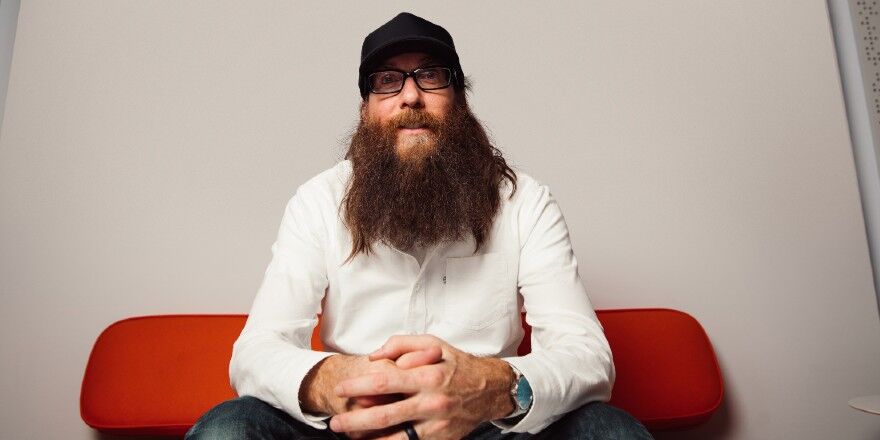 How did a 123-year-old Sunday School Teacher come into play in the making of Crowder's latest song, "In The House"? Only Crowder could connect those dots!
The Grammy-nominated artist relates the story behind his song, "In The House"...
RELATED
Effortlessly blurring genre lines, the track "In The House" offers a message of hope while combining the best aspects of Crowder's musical inspirations -- from hip-hop-inspired production and clap-inducing, sonic dropouts to catchy, pop-leaning hooks filled with layered gospel harmonies.
As a wrap up to 2021, The Texarkana native is crisscrossing the United States on his Milk & Honey Tour. Having launched in Franklin, NC, the tour will take Crowder to 30+ dates before wrapping on Sun., Nov. 21 in Austin, TX.