Music Review: Memorable Music Fills Tenth Avenue North's "Cathedrals"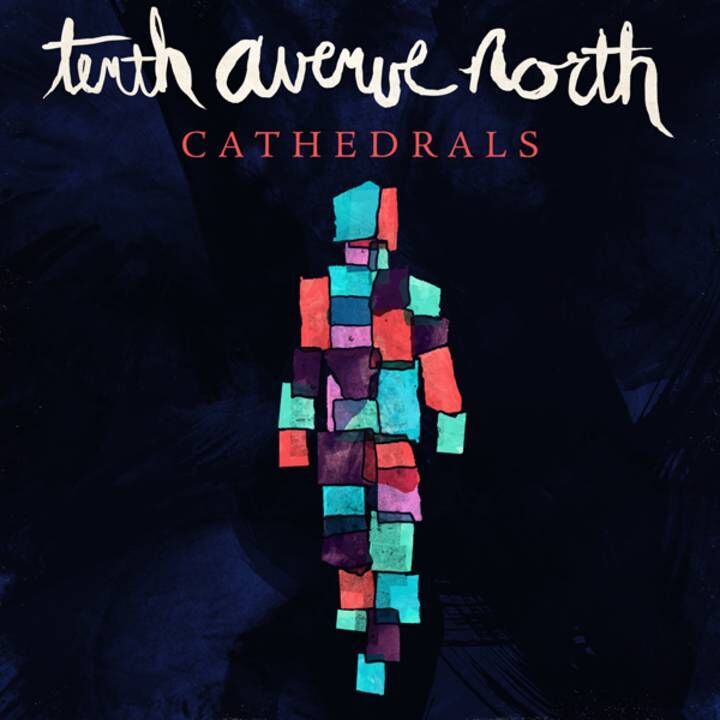 By Ed Cardinal, Crosswalk.com Contributing Writer


True story: running late and zipping through Provident Label Group's parking lot to arrive at an interview with another artist last year, I kind of almost hit Tenth Avenue North singer Mike Donehey with my car. "Thanks for not killing me out there," he said good-naturedly when we were introduced later that same day. Besides obvious reasons, we should all be grateful for how that situation played out since Donehey and his band would go on to write and record the widely accessible yet hardly complacent Cathedrals, surely one of the best and most refreshing Christian rock albums of 2014.

From the start, Tenth Avenue North has defined itself with a big radio-ready sound, so it's no surprise that opening cuts "No Man Is an Island" and "Stars in the Night" work the anthem angle early. The former's pop rhythm meets an African-flavored sing-along in the middle for a bold declaration of brotherly love that feels good right through to the ukulele fadeout. The latter is poetic and worshipful and could be mistaken for Switchfoot on several fronts, a well-conceived rocker about redemption and how God's love will lead us through the fight like stars in the night.

Next, Cathedrals takes a thrilling creative leap with "Iesu, Dulcis Memoria," a minute-long Gregorian-like chant spotlighting acclaimed singer Audrey Assad. In addition to leaving one wanting an entire project of such material, the echoing track is an ingenious lead-in to the title cut that describes God's followers as desperate people, Your cathedrals. Muted dance beats and a gamut of emotive guitars interlace like something from U2's Achtung Baby/Zooropa era—unexpected but potent. Throttling back, praise piece "I Need You, I Love You, I Want You" retreats into simple meditation; its stillness alone is moving.

Beyond expectations and innovations, Cathedrals is even better later as the lyrics get more transparent and conversational. "We Won't Numb the Pain/Fire" is a creative pairing of electronic and acoustic ideas, first a squelchy keyboard-driven rant against cheap thrills, social media pills (that) keep ourselves so distracted, then a tension-releasing campfire song desiring one glimpse of Your lovely light. "Closer" is bouncy and bright—similar to Coldplay's "Hurts like Heaven"—and cuts to the chase about man's relationship with God: I'm embarrassed to admit the distance I've been feeling has all been self-imposed.

Don't distance yourself from Tenth Avenue North. Cathedrals is filled with truth and memorable music.
*Published 11/25/2014
;