New Album from MercyMe Shows a Return to the Group's Foundation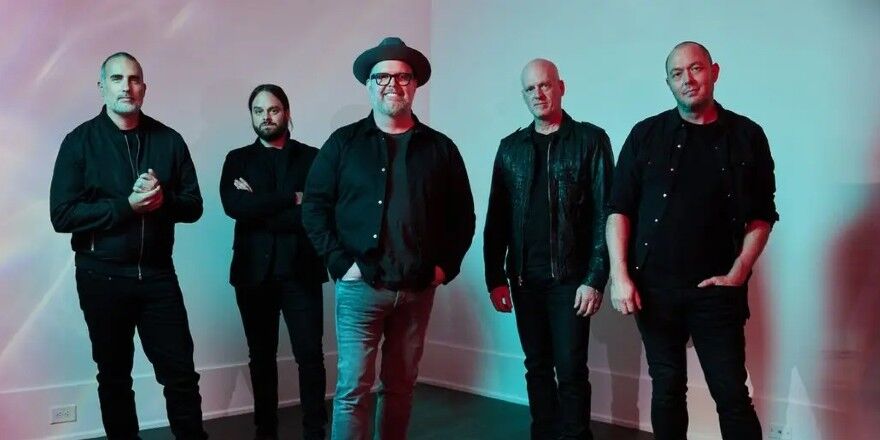 The pandemic's affect on Christian Artists' creativity was profound. COVID gave artists a central canvas to paint from; dealing mainly with overcoming darkness and dispair.
But MercyMe's new album, Always Only Jesus (releasing October 21) is a radical shift in creative focus. Lead singer Bart Millard lays out the contrast.....
View this post on Instagram
The band's newest single is titled, "Then Christ Came". Two years in the making, "Then Christ Came" was originally slated for MercyMe's tenth studio album, inhale (exhale). However, frontman Bart Millard and his co-writer, David Leonard, didn't finish the track in time. Yet, knowing it was already a special song, the band included a brief, incomplete demo of the chorus on their latest project. Recently, Millard revisited the lyrics and finished the song with friends Jason Ingram and Phil Wickham.
"We are just so excited with how it turned out," Millard shares of the hard-fought offering. "Sometimes we over-complicate things trying to come up with new, creative ways to sing about Jesus. But the message of this song is simple in that it's about who I was before, and then Jesus showed up, and now everything has changed. We love how it turned out and hope you like it, too!"
On Always Only Jesus, the band invited producers Brown Bannister, Tedd T. and Jordan Mohilowski to craft the project with them and learned to strike a perfect balance between relying on the tried and true and exploring new methods of creating. "It's a cool dynamic," says guitarist Mike Scheuchzer. "It's challenging to have been in it this long and to see how it used to be and how it is and try to find the best in all of it."
MercyMe will be showcasing all this new music during their fall tour. "MercyMe Live 2022," an arena tour hitting 19 cities this fall, will also feature returning special guests Rend Collective and Andrew Ripp.