We The Kingdom - 'Child of Love' (Live Album Release Video)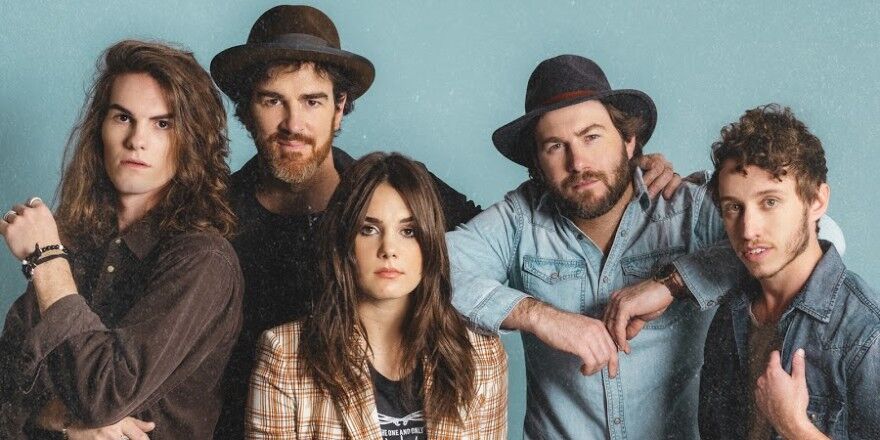 Set in the band's own studio, with a backdrop of a gospel choir, We The Kingdom's single "Child of Love" showcases the band's powerful vocals and harmonies. The song lyrics are rooted in hopefulness and joy.
See for yourself! We the Kingdom singing, "Child of Love"....
Featuring Bear Rinehart of NEEDTOBREATHE, "Child Of Love" was first featured on We The Kingdom's debut record titled Holy Water. "Bear brought something powerful to this song and it is out of control," We The Kingdom shared on the band's social media.
Child of Love Lyrics
I was walking the wayside
Lost on a lonely road
I was chasing the high life
Tryna satisfy my soul
All the lies I believed in
Left me crying like the rain
Then I saw lightning from Heaven
And I've never been the same
I'm gonna climb a mountain
I'm gonna shout about it
I am a child of love
I found a world of freedom
I found a friend in Jesus
I am a child of love
I've felt the sting of the fire
But I saw You in the flames
Just when I thought it was over
You broke me out of the grave
Nothing can change the way
You love me
Nothing can change the way
I belong to You
Yes I do
Nothing can separate
I'm gonna climb a mountain
I am a child of love
I found a world of freedom
I am a child of love