Zach Williams' Marriage Was On The Brink Of Ruin, Then Jesus Changed Everything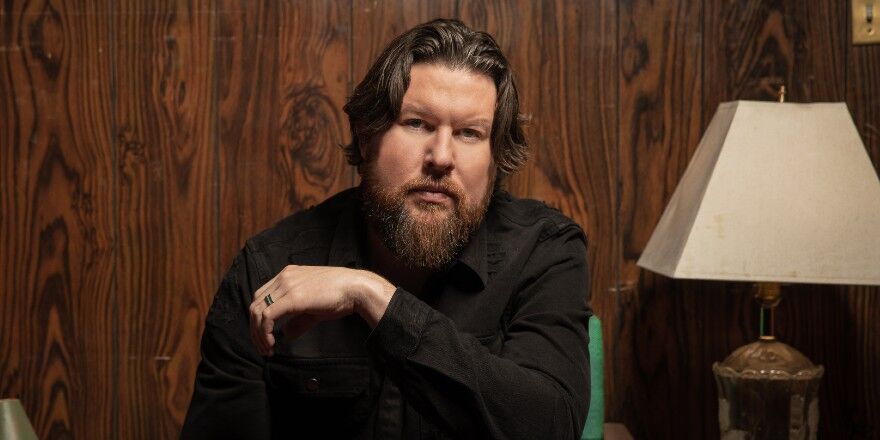 By Heather Riggleman, GodUpdates.com
Zach Williams' story shows how God's love can bring hope to even the bleakest of situations. The singer's marriage was on the brink of ruin as he struggled with addiction. But then God sent him a sign through a song, leading to a change inside his heart that transformed his whole life!
Have you ever asked God for a sign? It's a bold thing to do and I believe most of us have asked at one point or another in our lives. Sometimes out of desperation or frustration, we ask God for a physical, tangible sign to confirm he is speaking to us.
In 2012, Zach Williams had left his family to go on tour in Europe and without God, his story would have ended very differently.
Before Zach left, his wife told him he needed to make some major changes otherwise he wouldn't get to come home to his family.
RELATED: Watch Zach Williams and Dolly Parton's amazing video of "There Was Jesus"
He had been struggling with alcohol and drug addiction for years. The conversation with his wife was a wake-up call and he was desperate for help. That's when Zach prayed.
His parents had raised him to follow God but he had drifted from his relationship with Christ and fell prey to addiction. So he prayed for God to help him and asked for a sign.
God Changes Zach Williams' Story With A Song
It was not a coincidence the way his prayers were answered. He was traveling in the middle of Spain when the bus driver turned on the radio and landed on a music station that was playing the song. "Redeemed," by Big Daddy Weave. Zach couldn't believe it, of all places, and in all the ways God could have reached out, he used a song to confirm he had heard Zach's prayer.
WATCH: Zach Williams talks about his song, "Heaven Help Me"
After years of running from God, Zach turned around and ran to God. He called his wife to tell her he was coming home and canceling the tour. He knew at that moment, no matter what hardship would come his way, God would be with him. And Zach Williams' story offers all of us hope, even in the face of unbelievable hardships.
RELATED: Watch Zach Williams' music video of his hit song, "Chain Breaker"
Incredibly, Zach was able to break free of his addictions and get his life back on track. The music he sings continues to remind us all we have a loving, heavenly Father who hears our prayers and holds us close. Even when we stray. Zach's favorite Bible verse reminds us there is no fear in love and we are made perfect in God's love.
"There is no fear in love. But perfect love drives out fear, because fear has to do with punishment. The one who fears is not made perfect in love." 1 John 4:18
WATCH: Zach Williams' Story Of Letting Jesus Into His Heart