Zach Williams' "There Was Jesus," (with Dolly Parton) Goes Platinum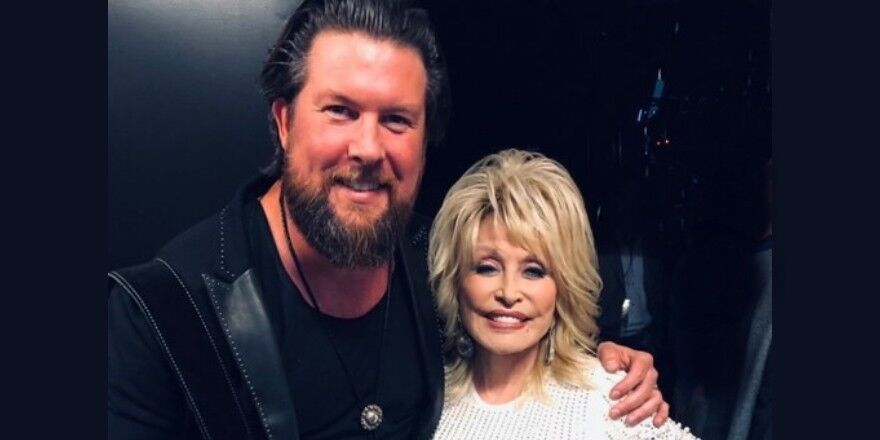 "There Was Jesus," the iconic duet between GRAMMY Award-winning artist Zach Williams and country music legend Dolly Parton, became certified RIAA Platinum®.
Both Zach Williams and Dolly Parton were able to share in the celebration of the song's success during Williams' taping for Dolly Parton's "Mountain Magic Christmas" TV special. Set to air this holiday season on NBC, along with Williams other guest stars appearing are Jimmy Fallon, Billy Ray Cyrus, Miley Cyrus, and Jimmie Allen, among others.
Along with "There Was Jesus," Williams is also performing many of his new songs on his current headlining tour. Running through November 20, the Zach Williams Fall '22 Tour is visiting 36 major markets.
RELATED: Watch the music video for "There Was Jesus", featuring Zach Williams and Dolly Parton