Afternoons with Bonnie Curry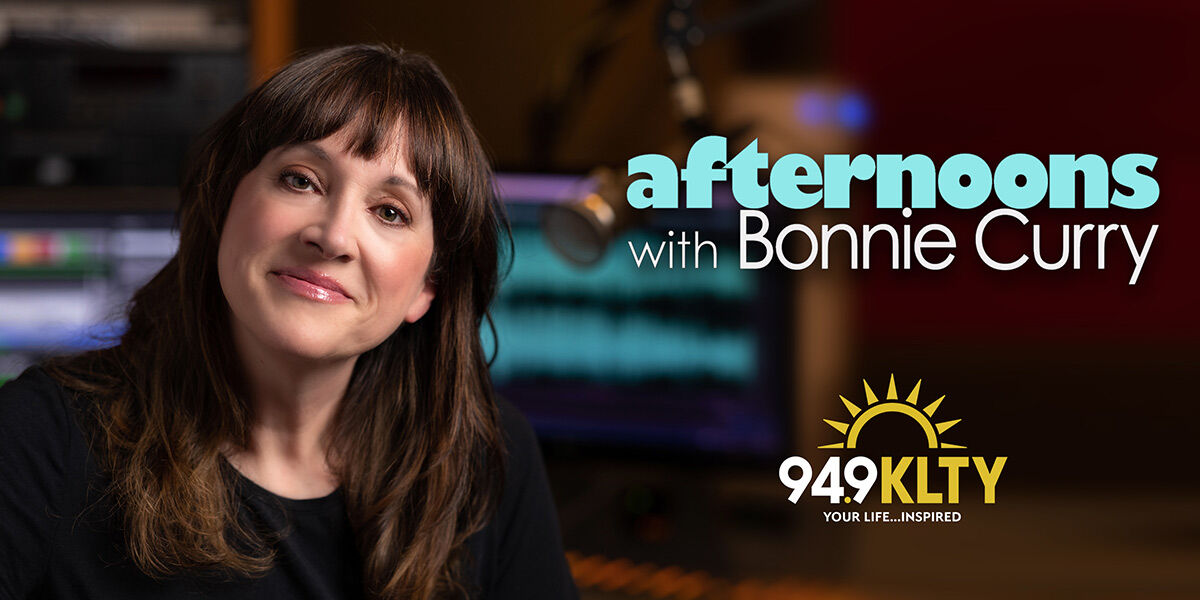 Be encouraged. Be inspired. Share your heart with Bonnie Curry!
Hi! I'm Bonnie Curry! I'm a little obsessed with my two wonderful daughters and their families, my sweet husband Ernest, and of course coffee!
I would love to hear from you, pray for and with you at 888-949-KLTY. I bring you uplifting, positive messages, and inspiring music. And, I drink coffee.
Best job in the world!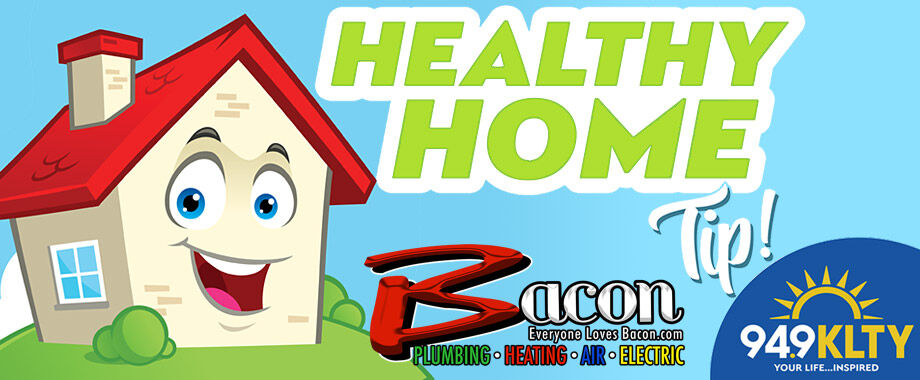 CHARITIES I SUPPORT:
Food for the Poor — www.foodforthepoor.org
Mission Arlington — missionarlington.org
KLTY Pet Project — www.facebook.com/KLTYPetProject/


---