94.9 KLTY's 'WHO DID IT BETTER?'
IT'S TIME FOR "WHO DID IT BETTER"... GEN-Xers OR MILLENNIALS!
WHO DID IT BETTER?! Every generation has their favorite things like toys, games, movies, TV shows, snacks, events and more.
And of course, GenX Bonnie Curry and Millennial "Get it Done" Hillary both think THEIR generation did it better!
Tune in every Wednesday at 3:30 for the fun and conversation and help Bonnie win! (She made us write that) And, weigh in on Facebook at @949KLTY or @BonnieCurryOnAir and make your case for... WHO DID IT BETTER on 94.9 KLTY!
IF YOU HAVE A HOT OPINION... GET IT OUT ON FACEBOOK!
AND TUNE-IN SOON FOR ANOTHER "WHO DID IT BETTER" ON 94.9 KLTY.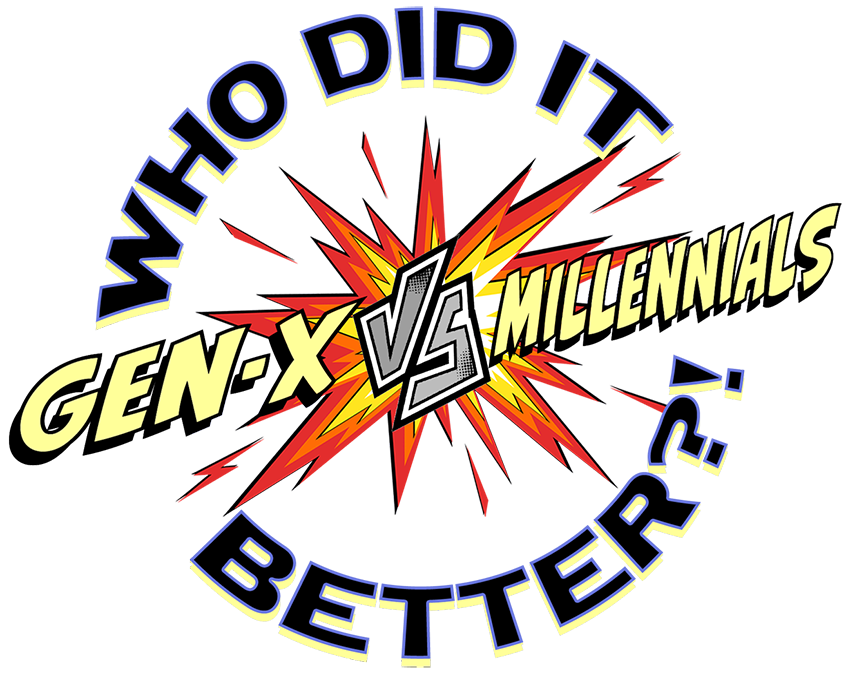 ---
COPYRIGHT© 2021, ALL RIGHTS RESERVED. A SALEM MEDIA GROUP STATION.