94.9 KLTY TEACHER OF THE MONTH
Monday, October 2
2023 Teacher of the Month
— YOUR TEACHER —
Discover why OUR teachers are America's best!!

94.9 KLTY is recognizing teachers for the tremendous job they do! Each month, one teacher will receive gifts from our sponsors: ACTIVATE, Flying Squirrel Coffee Co, ICR Discovery Center, PINSTACK Bowl & Bites, Crayola Experience, Epic Waters Indoor Waterpark, and Strikz!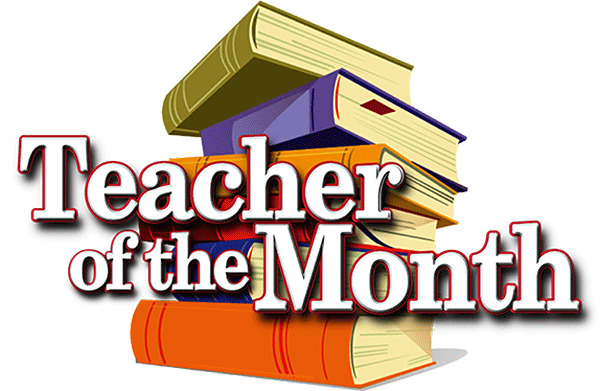 All teachers deserve to be recognized, so tell us why your favorite teacher should win the 94.9 KLTY 'Teacher of the Month' award. Send us an email to: [email protected], or click on the nominate button below. Please include you and your nominee's first & last name, your contact phone, email (optional) and why nominating:

From January – May and then September – December one teacher will win each month. Starlene & Hudson will announce the winner during Starlene & Hudson in the Morning, then TeamKLTY will come to the teacher's school for a presentation of prizes and a custom plaque with their name on it!


Made possible by our terrific sponsors:
---
© COPYRIGHT 2023, ALL RIGHTS RESERVED. A SALEM MEDIA GROUP STATION.