94.9 KLTY TEACHER OF THE MONTH
April 2019 Teacher of the Month
— Kay Lynn Renfro —
Our Teacher of the Month is Mrs. Kay Lynn Renfro! Mrs. Renfro teaches the Fillies Varsity Dance Team and Dance I-IV at Grapevine High School in Grapevine, home of the Mustangs. She was nominated by Arlene Mosiniak who was her student 25 years ago and made an indelible impact on her life! Congratulations to Kay Lynn for her excellent service of 34 years and for winning the honorary 94.9 KLTY & CareNow Teacher of the Month award!
Special Thanks to CareNow for helping to recognize teachers by picking one deserving teacher to receive this bundle of prizes each month!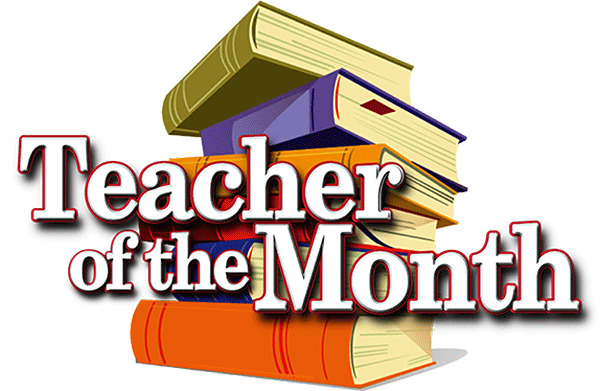 Nominate your teacher for Teacher of The Month...
All teachers deserve to be recognized, so tell us why your favorite teacher should win Teacher of the Month. *Send an email to » [email protected] to nominate your teacher!
From January–May and then September–December one teacher will win each month. Frank Reed will announce the winner during Frank, Starlene & Hudson in the mornings, then CareNow and 94.9 KLTY will come to the teacher's school for a presentation of prizes and a plaque with their name on it.
Our Sponsors

---
COPYRIGHT © 2019, ALL RIGHTS RESERVED. A SALEM MEDIA GROUP STATION.