From the Couch with Bonnie Curry feat. Jeremy Camp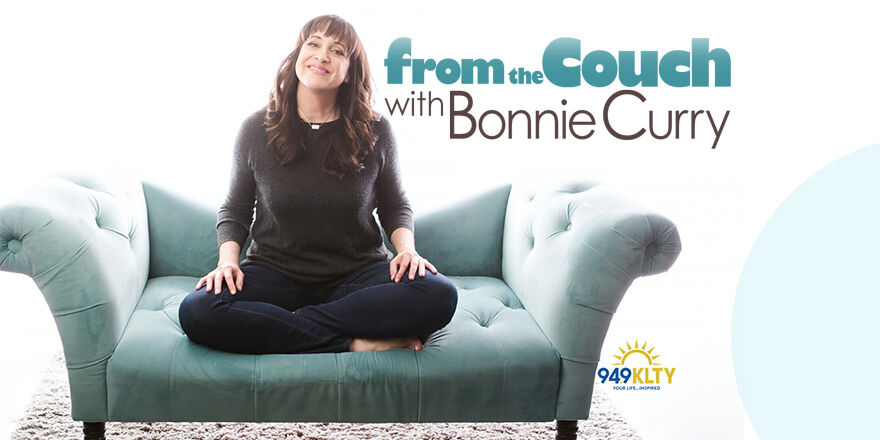 Go behind the scenes and really get to know the artist with fun, lively, and often hilarious interviews.
It's from the couch with Bonnie Curry, you never know who you're gonna get... Mercy Me... Lauren Daigle... Jeremy Camp?

Jeremy Camp opens up 'from the Couch' with Bonnie Curry in this interview about his new album, "The Story's Not Over" and his upcoming movie, "I Still Believe".
---
More 'From the Couch with Bonnie Curry' videos
COPYRIGHT © 2019 FROM THE COUCH WITH BONNIE CURRY, ALL RIGHTS RESERVED. A SALEM MEDIA GROUP STATION.