From the Couch w/ Bonnie Curry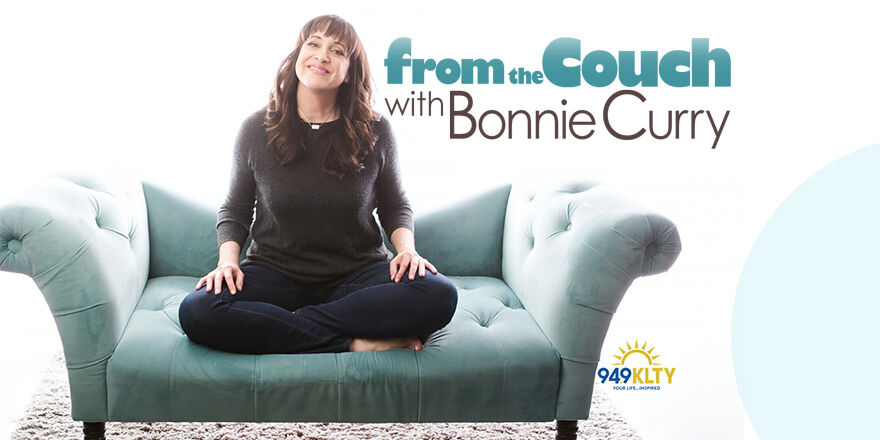 Go behind the scenes and really get to know the artist with fun, lively, and often hilarious interviews.
It's from thecouchwithBonnie Curry, you never know who you're gonna get… Mercy Me … Chris Tomlin … The Afters?

The good 'ol Texas boys... The Afters got to talk 'From the Couch' with Bonnie Curry. They have a new album out called "Fear No More", PLUS they're both teaching their kids how to drive!
---
More From the Couch with Bonnie Curry videos
COPYRIGHT © 2019, FROM THE COUCH WITH BONNIE CURRY, ALL RIGHTS RESERVED. A SALEM MEDIA GROUP STATION.