From the Couch with Bonnie Curry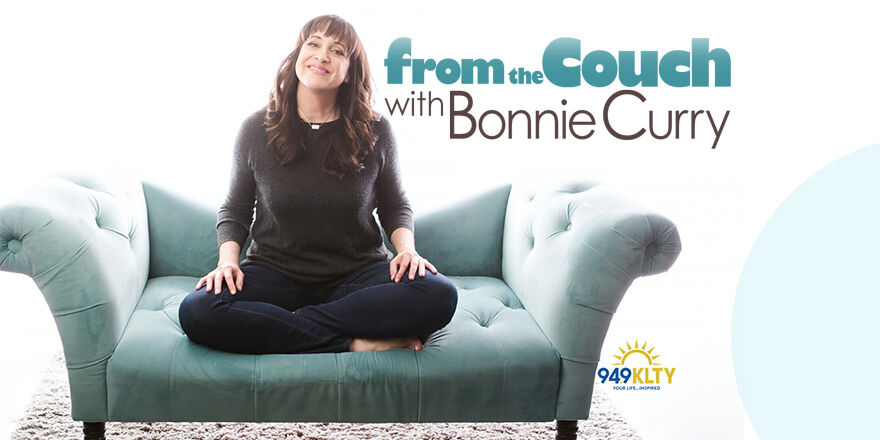 Go behind the scenes and really get to know the artist with fun, lively, and often hilarious interviews.
It's from the couch with Bonnie Curry, you never know who you're gonna get... Mercy Me... Jeremy Camp... Tenth Avenue North?

Bonnie checks in with Tenth Avenue North and gets into some weighty subjects like shame, loving the least of these, and Jeff's mustache named "Ralph."
---
More 'From the Couch with Bonnie Curry' videos
COPYRIGHT © 2019 FROM THE COUCH WITH BONNIE CURRY, ALL RIGHTS RESERVED. A SALEM MEDIA GROUP STATION.