From the Couch with Bonnie Curry

1:00 PM on Thursday, May 21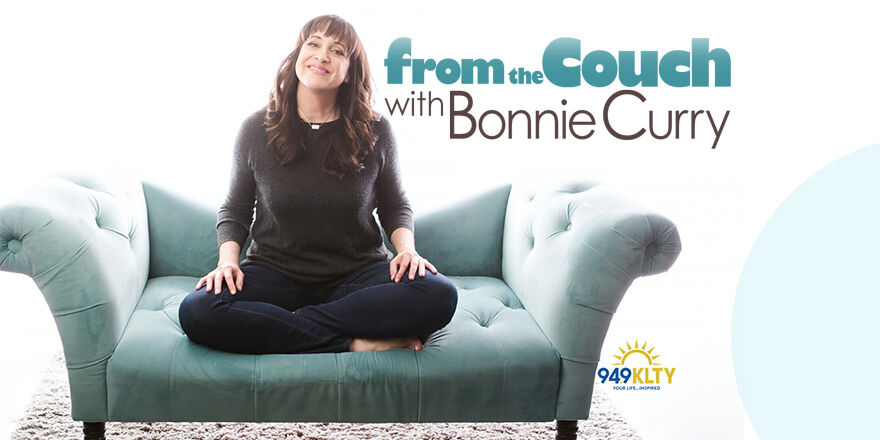 Go behind the scenes and really get to know the artist with fun, lively, and often hilarious interviews.
It's from the couch with Bonnie Curry, you never know who you're gonna get... MercyMe... David Crowder... Steven Curtis Chapman... For King & Country?

The guys from For King & Country got to chat 'from the couch' with Bonnie Curry (quarantine style, of course). Hear the story behind their new song "Together" feat. Kirk Franklin and Tori Kelly. Learn about the weirdest foods they've eaten during quarantine and more!!

---
More 'From the Couch with Bonnie Curry' videos
COPYRIGHT © 2020 FROM THE COUCH WITH BONNIE CURRY, ALL RIGHTS RESERVED. A SALEM MEDIA GROUP STATION.
Location:
94.9 FM KLTY
6400 N. Belt Line Rd, Suite 120
Irving, TX 75063
Google Map
972-870-9949