From the Couch w/ Bonnie Curry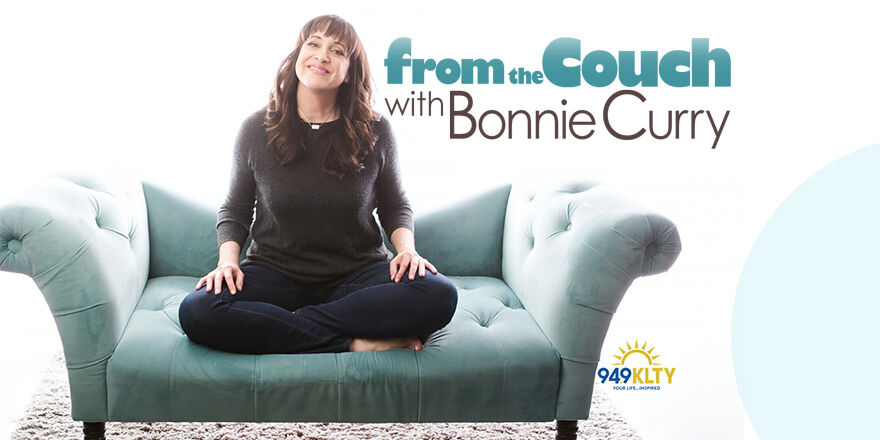 Go behind the scenes and really get to know the artist with fun, lively, and often hilarious interviews.
It's from thecouchwithBonnie Curry, you never know who you're gonna get… Mercy Me … Mandisa … We Are Messengers?

Here's Darren Mulligan of We Are Messengers in our new episode of 'From the Couch with Bonnie Curry' (recorded at Celebrate Freedom 29).
"Don't stay in the moments where you mess up... that's not who you are. They're just flaws, right?... God doesn't see them... because of Jesus. Don't be who you think you are, be who HE says you are."
---
More From the Couch with Bonnie Curry videos
COPYRIGHT © 2019, FROM THE COUCH WITH BONNIE CURRY, ALL RIGHTS RESERVED. A SALEM MEDIA GROUP STATION.