From the Couch with Bonnie Curry
9:49 AM on Thursday, January 23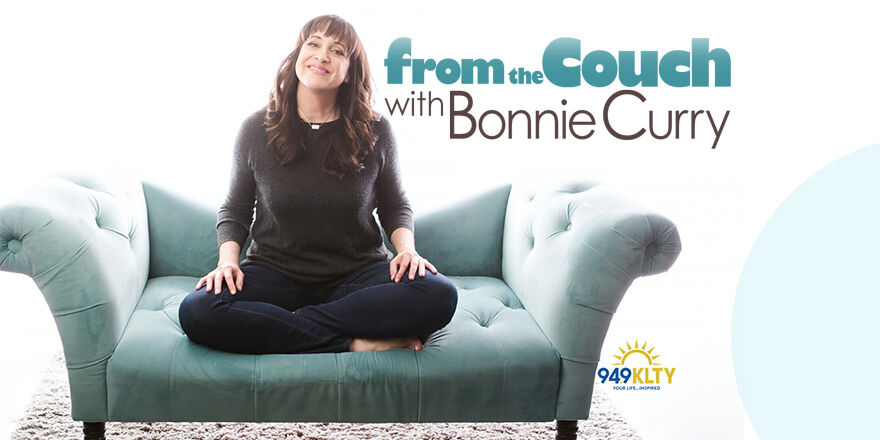 Go behind the scenes and really get to know the artist with fun, lively, and often hilarious interviews.
It's from the couch with Bonnie Curry, you never know who you're gonna get... Tenth Avenue North... Francesca Battistelli... Jolynn Singh?

Bonnie chats with Jolynn Singh from Worst Cooks in America (Food Network) about what it was like to be on the show, and how she feels about qualifying for such a title.
---
More 'From the Couch with Bonnie Curry' videos
COPYRIGHT © 2020 FROM THE COUCH WITH BONNIE CURRY, ALL RIGHTS RESERVED. A SALEM MEDIA GROUP STATION.
Location:
94.9 FM KLTY
6400 N. Belt Line Rd, Suite 120
Irving, TX 75063
Google Map
972-870-9949