From the Couch w/ Bonnie Curry

Thursday, September 17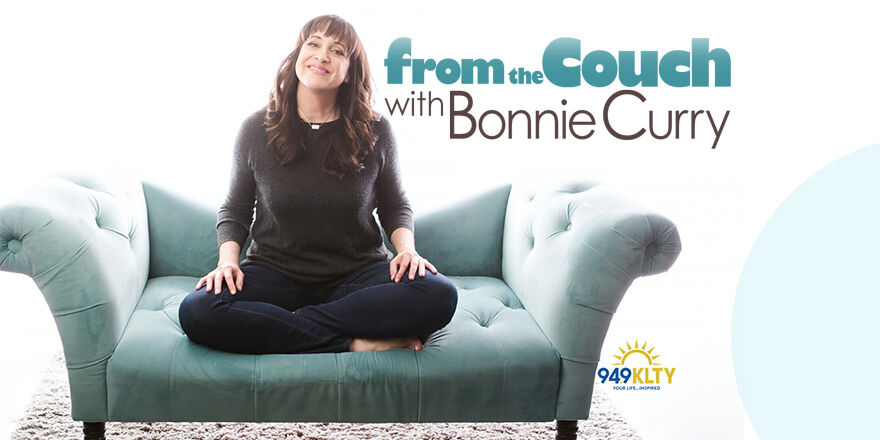 Go behind the scenes and really get to know the artist with fun, lively, and often hilarious interviews.
It's from the couch with Bonnie Curry, you never know who you're gonna get... Steven Curtis Chapman... for King & Country... Taya of Hillsong United... ChristianWorks for Children?

Pam sits down and discusses her work with ChristianWorks for Children on this special episode of "from the couch" with Bonnie Curry.
We hope you enjoy this episode in conjunction with North Texas Giving Day.

---
More 'From the Couch with Bonnie Curry' videos
COPYRIGHT © 2020 FROM THE COUCH WITH BONNIE CURRY, ALL RIGHTS RESERVED. A SALEM MEDIA GROUP STATION.
Location:
94.9 FM KLTY
6400 N. Belt Line Rd, Suite 120
Irving, TX 75063
Google Map
972-870-9949