From the Couch with Bonnie Curry
12:00 PM on Thursday, March 12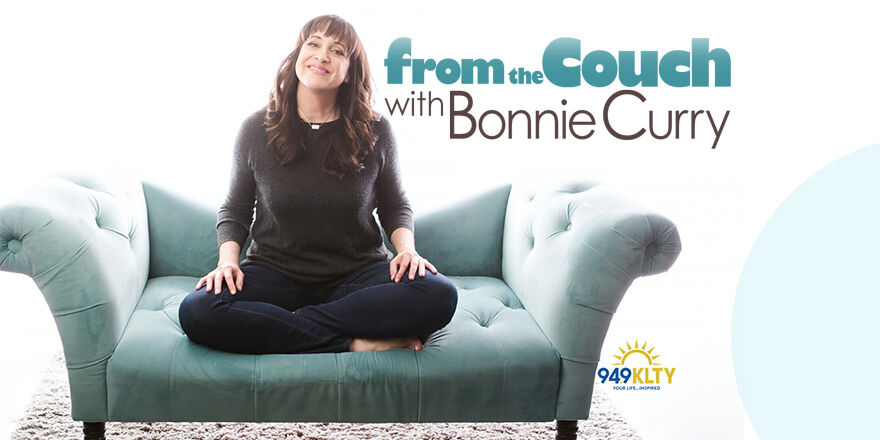 Go behind the scenes and really get to know the artist with fun, lively, and often hilarious interviews.
It's from the couch with Bonnie Curry, you never know who you're gonna get... MercyMe... Francesca Battistelli... Harlem Globetrotters... Stars Go Dim?

Chris from Stars Go Dim talks about faith with Bonnie Curry in this latest edition of 'from the couch'!
Chris says, "FAITH is scary, but once you make the jump it's FREEING!"
---
More 'From the Couch with Bonnie Curry' videos
COPYRIGHT © 2020 FROM THE COUCH WITH BONNIE CURRY, ALL RIGHTS RESERVED. A SALEM MEDIA GROUP STATION.
Location:
94.9 FM KLTY
6400 N. Belt Line Rd, Suite 120
Irving, TX 75063
Google Map
972-870-9949