94.9 KLTY MUSIC TEAM SURVEY!
Monday, July 26 - Monday, August 2
Join the 94.9 KLTY Music Team and tell us what YOU want to hear on your favorite radio station!
94.9 KLTY listeners! Are there songs you absolutely LOVE on 94.9 KLTY? Are there songs you can't hear enough, or songs you just have to hear more and more?

Now is your chance to make a real difference in what you hear on 94.9 KLTY — click below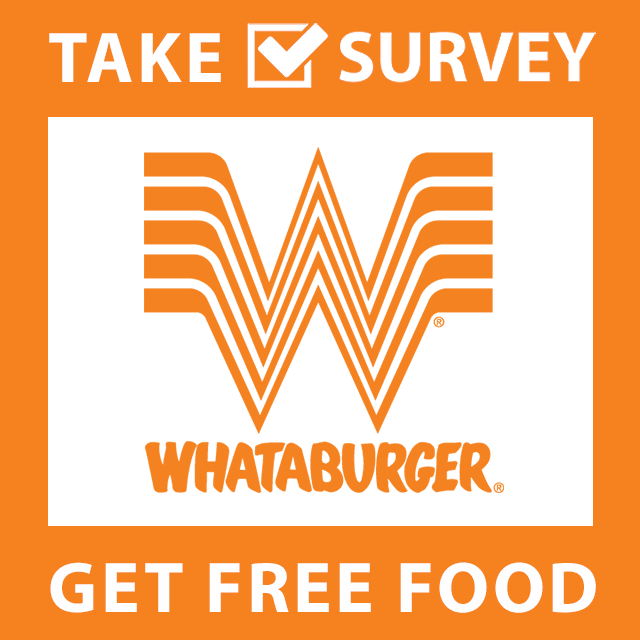 You know what goes great with new music? Free Whataburger!
Complete this week's 94.9 KLTY Music Survey by clicking the (green) button above for your chance to win a free Whataburger!*
*94.9 KLTY will randomly select 200 people who complete this week's music survey by Mon, Aug 2.

Take part in our online survey and tell us your thoughts on the music you hear on 94.9 KLTY!
Powered by:


---
COPYRIGHT© 2021, ALL RIGHTS RESERVED. A SALEM MEDIA GROUP STATION.
Location:
94.9FM KLTY
6400 N. Belt Line Rd, Suite 120
Irving, TX 75063
Google Map
1-888-949-KLTY