Thursday, October 15 - Monday, December 7

Open enrollment is the period each year when you can purchase and apply for health insurance for the upcoming year, without a qualifying event. The Medicare Annual Enrollment Period (AEP) is October 15th – December 7th.
For your convenience and safety we have on site events and on line meetings that will provide you with information and answers to your questions. UnitedHealthcare offers a variety of Medicare Advantage plans. Find out what plans work for you.

Click for Medicare On-Site Information Events in Your Area (Listed Alphabetically by County and then Date)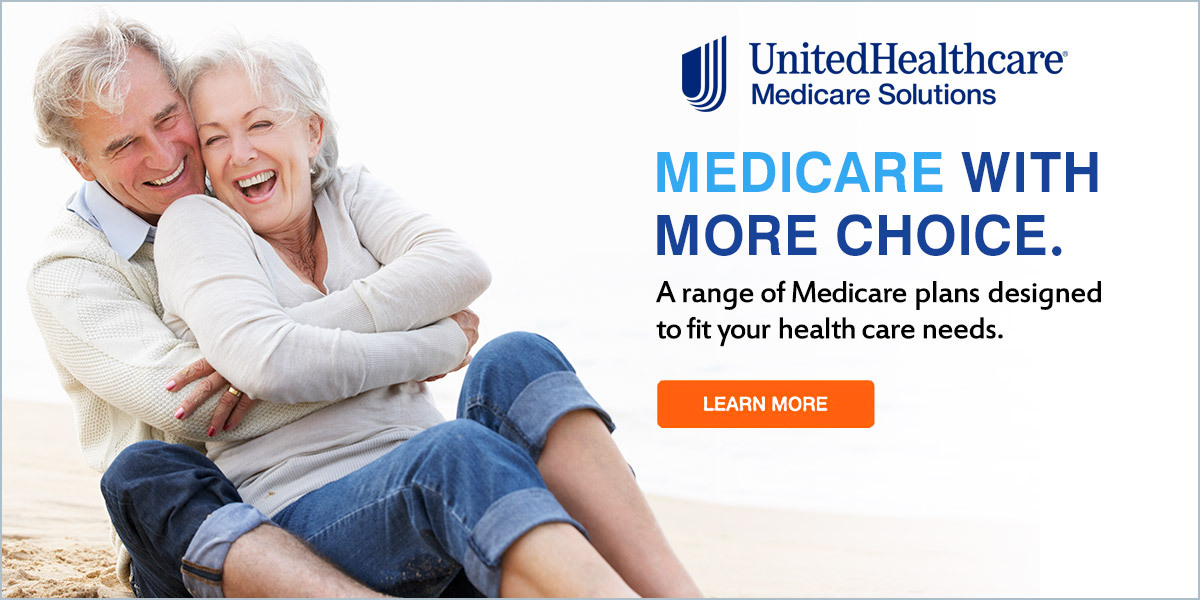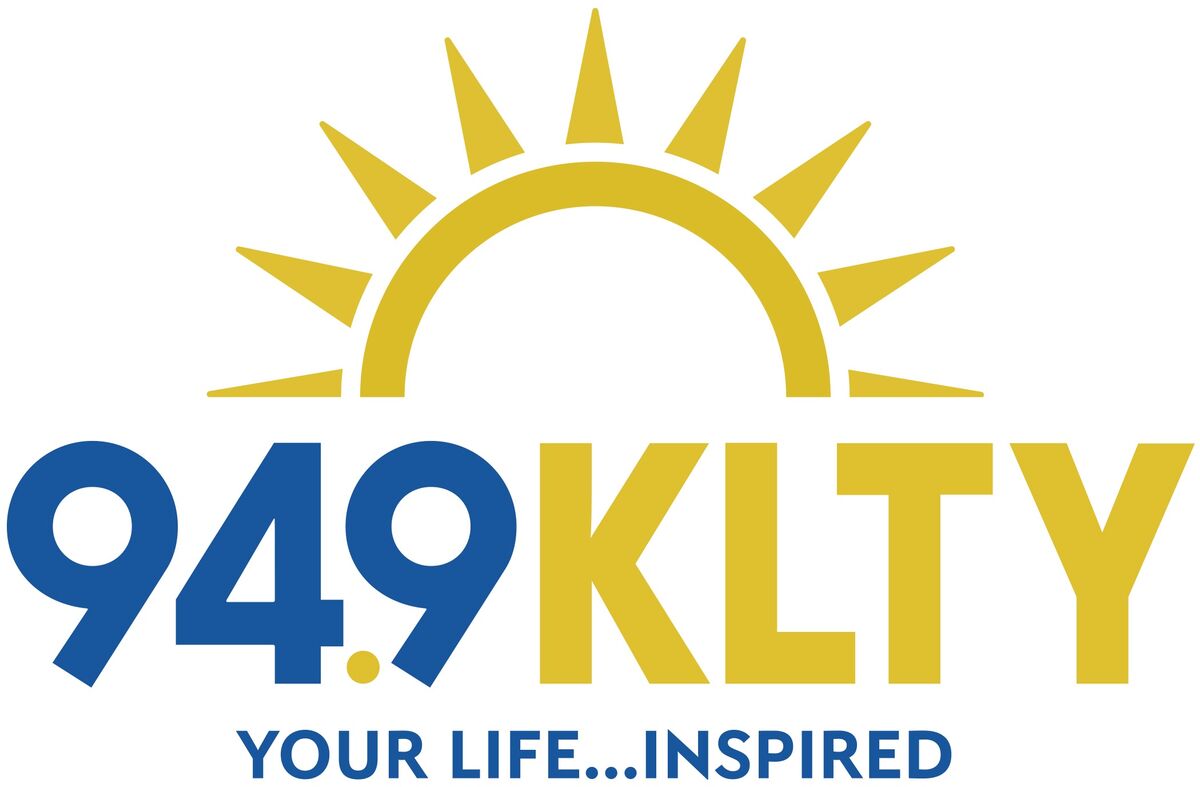 Location:
94.9FM KLTY
6400 N. Belt Line Rd, Suite 120
Irving, TX 75063
Google Map
1-888-949-KLTY (5589)