6:30 - 8:30 PM on Wednesday, June 29
We're looking for 70 people to volunteer to help hand out food to those in line. Be the hands of Jesus in your community!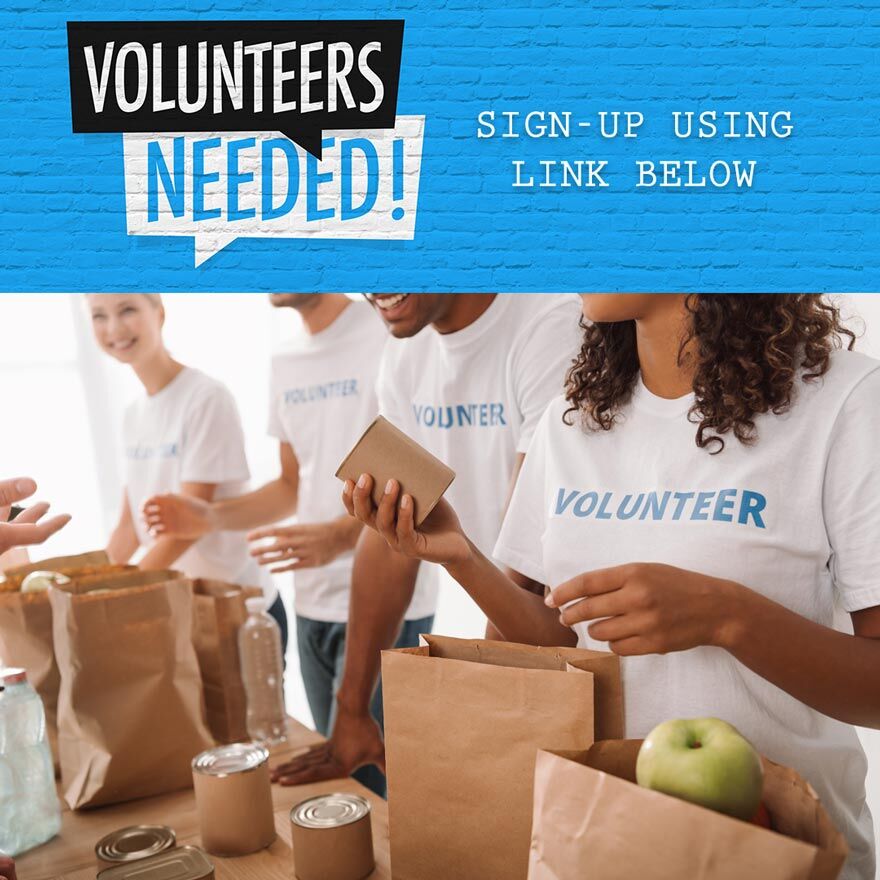 We're going to help feed local north Texas families in need next Wednesday, June 29 at Herman Clark Stadium in Fort Worth with our friends at Radio Luz 620AM and the Tarrant Area Food Bank, but we need your help! Be the hands of Jesus in your community!

Here's the info and where you can sign up:
https://signup.com/go/ffXkOsf

Event information:
Date: 06/29/22
Time: 6:30 PM -8:30 PM (volunteers must arrive at 5pm)
Venue: Herman Clark Stadium
5201 CA Roberson Blvd.
Fort Worth, TX 76119
Volunteers must use the Wichita St. entrance (look for the QT gas station) go north and park on the east side of the building.
When you arrive, check with the site administrator, who will give you further instructions.
See you at 5pm!!
Location:
Herman Clark Stadium
5201 CA Roberson Blvd.
Fort Worth, TX 76119
Google Map