Destination Spotlight - Boston Massachusetts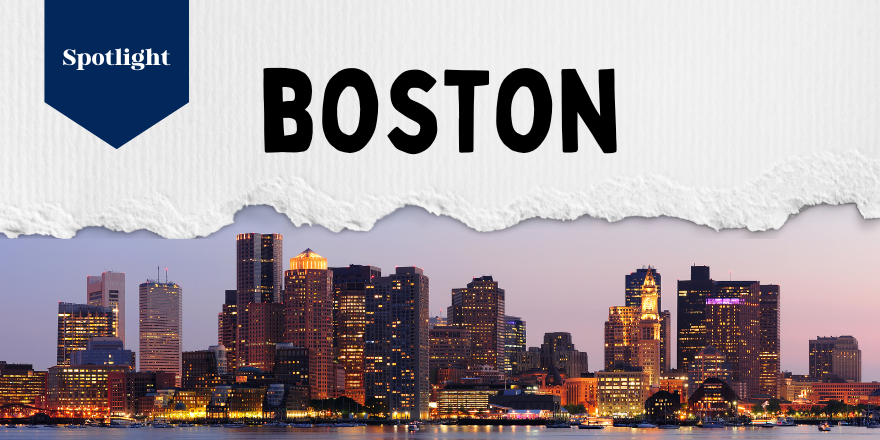 Located on the eastern coast of the United States, Boston, Massachusetts, is a captivating destination that seamlessly blends rich history, vibrant culture, and stunning architecture. Known as the birthplace of the American Revolution, Boston offers visitors a chance to immerse themselves in the stories of the past while enjoying a thriving modern city. From historical landmarks to world-class museums and renowned culinary experiences, Boston has something to offer every traveler.
Conclusion
Boston, Massachusetts is a captivating city that seamlessly weaves together history, culture, and natural beauty. From its pivotal role in the American Revolution to its world-class museums, vibrant neighborhoods, and culinary delights, Boston offers a rich and diverse experience for every traveler. Whether you're walking along the Freedom Trail, exploring art galleries, indulging in delicious seafood, or simply immersing yourself in the city's unique atmosphere, Boston is sure to leave a lasting impression and create cherished memories. Plan your visit and discover the charm and allure of this historic and cultural hub on the East Coast.
Location:
Boston, Massachusetts
139 Tremont Street
Boston, MA 02111
Google Map