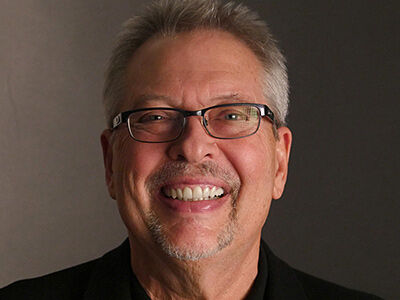 Keep The Faith with Frank Reed
Weekdays 5:00am – 6:00am, Sundays 6:00am – Noon
Join Frank each Sunday morning from 6am to Noon as you head to worship, Sunday school, home group or whatever you're doing. Catch him again weekdays from 5 - 6am.
Show Links:
---
Frank has 30 years of experience in radio in a variety of markets. Frank has been with KLTY since 1991. He is a devoted husband to wife Patti, and father of Ryan & Hope. In addition to his busy schedule Frank serves in many community-involved projects.
Visit 94.9 KLTY's Keep the Faith with Frank Reed