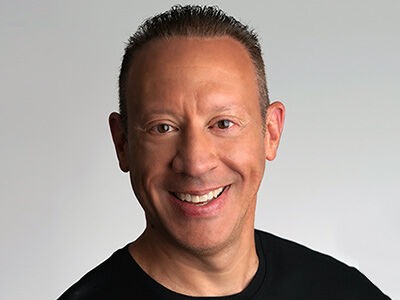 Middays with Tony Lopez
Weekdays 10:00am – 3:00pm

Get through your long day at work with Tony Lopez! T-Lo keeps you smiling at work while you listen to the most encouraging & inspiring music on the radio. Spend your day with Tony Lopez and 94.9 KLTY!
Show Links:
---
Tony hails from the Windy City but got here as fast as he could. Now in his 22nd year with 94.9 KLTY, Tony brings a fun and family-friendly approach to playing music, giving away great prizes and keeping you informed and entertained daily.

Tony began his radio career 33 years ago at a small suburban Chicago daytime only 300-watt AM station that had no running water or heat. His Christmas bonus that year was a can of macadamia nuts and a pat on the back. After sticking with it, other opportunities opened in the Chicago area and he learned from some of the best. After having enough snow for a lifetime, he relocated to Austin for a few years to play hits of the 60's and 70's. Then it was on to Dallas where he worked for a variety of stations until landing safely at 94.9 KLTY. The rest, as they say, is history!

Tony loves being a part of your workday and strives to make it as smooth as possible with inspiring music and a steady dose of encouragement.

Outside the studio walls, Tony loves spending time with his devoted wife, Jennifer and eight amazing kids. His other passion is golf, and he is still looking for that elusive first hole in one.