94.9 KLTY's Keep the Faith
Call the show at 888-949-KLTY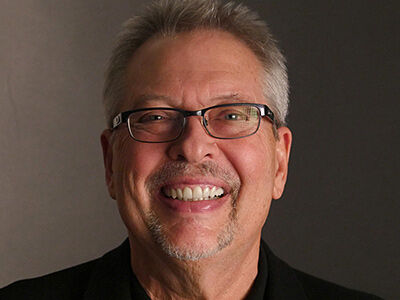 Weekdays 5:00am - 6:00am, Sundays 6:00am - Noon
94.9 KLTY's Keep the Faith with Frank Reed – Life can be difficult at times, but sometimes all you need is a little reminder that God IS there and He IS in control...you are NOT alone.
'Keep The Faith,' bringing listeners hope, encouragement and tools to live their very best lives.
Show Links:
Sponsored By:
---
Frank has 30 years of experience in radio in a variety of markets. Frank has been with KLTY since 1991. He is a devoted husband to wife Patti, and father of Ryan & Hope. In addition to his busy schedule Frank serves in many community-involved projects.
Visit 94.9 KLTY's Keep the Faith with Frank Reed