Call the show at 888-949-KLTY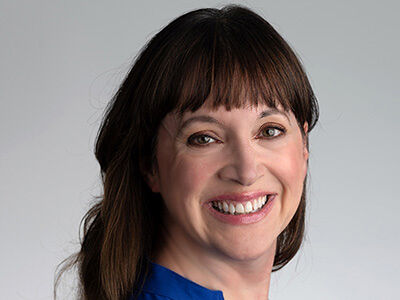 Afternoons with Bonnie Curry
Weekdays 3:00pm - 7:00pm


Be encouraged. Be inspired. Share your heart with Bonnie Curry!
Hi! I'm Bonnie Curry! I'm a little obsessed with my two wonderful daughters and their families, my sweet husband Ernest, and coffee! I would love to hear from you, pray for and with you at 214-787-1949. I bring you uplifting, positive messages, and inspiring music. And, drink coffee.
Best job in the world!

CHARITIES I SUPPORT :
Food for the Poor – www.foodforthepoor.org
Mission Arlington – www.missionarlington.org
KLTY Pet Project – https://www.facebook.com/KLTYPetProject/
Show Links:
Sponsored By:
---
Born in Phoenix, Arizona, Bonnie spent most of her life in New Mexico. At the age of 15, her pastor recommended she apply for a job at a local Christian radio station. She was hired and began her 20+ year career in broadcasting.
Over the years, Bonnie has worked at prestigious stations in DFW as an on-air personality and behind the scenes as part of the creative department.
She has won many awards as a copywriter, producer and journalist and is considered one of the top female on-air personalities in radio. She is also a nationally recognized voice talent and can be heard on radio and television stations around the country. Recently, she expanded her reach and is now heard in countries like Germany, Spain, Canada and the UK.
Currently, she is the Creative Services Director and Afternoon host of 94.9 KLTY. She has been with the station for 25 years and maintains a top five position in the Dallas/Fort Worth market.
Bonnie has been married to Ernest, her high-school sweetheart, since 1986 and has two daughters: Erin and Staci. She is an active member of her community and is passionate about helping many charities and organizations in D/FW.
In her spare time, she loves to garden and tries to see as many movies as possible. She and her husband are committed to a healthy lifestyle and have embraced a diet more focused on locally grown produce and organic products. Her husband is a wonderful cook and she fully supports his talent by cleaning up the kitchen.