Call the show at 888-949-KLTY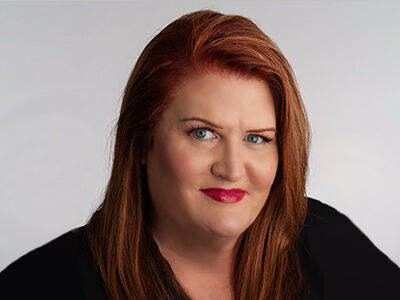 Evenings with Maryrose
Weeknights 7:00pm - 12:00am
Let's end the day on a positive note! Hi, I'm Maryrose, the silly Ginger.
After a jam-packed day, I'm sure you could use some laughs and light-hearted conversation! That's my kinda night! An evening of playing awesome Christian music and sharing "real-life" together...
I'll share funny stories about what goes on during the week, and open up my heart and life with you and all the blessings in it, like my wonderful husband, Curtis, my bonus daughter, Teresa, and all my extended family in South Texas. I especially love being a part of YOUR family!
Let's have some Ginger fun together as you unwind from your day!
Be blessed, and go out and encourage someone today
Show Links:
Sponsored By:
---
Maryrose has been on the air in Dallas and coast to coast for over 20 years. She recently married her grade school classmate, Curtis. They are members at Watermark Community Church in Dallas.