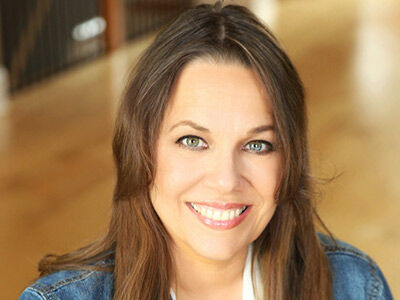 Weeknights 12:00am - 5:00am
Keep the Faith with Penny – Life can be difficult at times, but sometimes all you need is a little reminder that God IS there and he IS in control...you are NOT alone.
Show Links:
Sponsored By:
---
It was a plan. From the moment Penny heard the legendary radio stations in Boston as a kid, God put it in her heart that this is what she was meant to do. (And she has!) Penny is a mother of three incredible sons (Casey, Ricky and Alex) and married to her college sweetheart (an ordained minister and IT engineer)...and let's not forget their trusty rescue named Shadow! Together they have moved all around the US travelling the path God laid out for them. Today she is blessed to point hearts and minds to God through "Keep The Faith with Penny" and is DOUBLE BLESSED to share evenings with you on 94-9 KLTY!
Call Penny tonight at 888-949-KLTY!