Call the show at 888-949-KLTY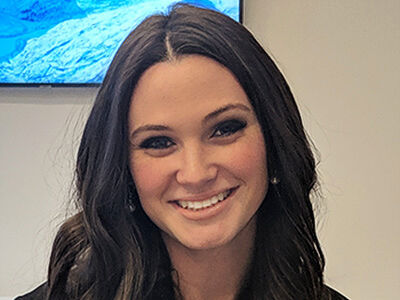 Weekend Air Personality
Saturday Nights 7:00pm - 10:00pm
Catch Kally each Saturday night behind the mic serving up great music and making people laugh!
Show Links:
Sponsored By:
---
Everything is bigger in Texas and Kally Robinson's heart is no different. Raised in Farmersville, Texas, Kally was always on for adventure and trying new things. There was no stopping this wild child whether she was hunting, fishing, or following people around with a camera! She wasn't trying to be a nuisance, she simply had news to share and it was essential that everyone knew about it.
From an early age, Kally had a special interest for television broadcasting, but in college she developed a deeper love for radio and couldn't seem to step away from the mic. Following this passion, Kally joined the 94.9 KLTY Team as a Promotions Coordinator for Salem Media Group and has worked here for 5 years. Still, you will find her hunting and fishing for opportunities to help the community but most importantly, you will catch her either behind the scenes or behind the mic doing what she loves most: serving and making people laugh. Kally co-manages Keep Lovin' Texas Y'all and assists in fulfilling duties to help bless those in need. When she isn't organizing or planning for the next big event, she dedicates her free time to baking, spending time with her husband, and walking their dog, Maggie.