Call the show at 888-949-KLTY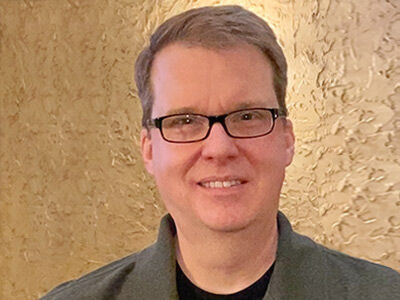 Weekend Air Personality
Sundays 2:00pm – 7:00pm
Tune-in to Ben Sunday afternoons for uplifting, encouraging music and the personality to boot!
Show Links:
Sponsored By:
---
A lifelong Texan, Ben has been in the Dallas radio market since 1999. His roots are in a small Central Texas town where he started on the air at age 16. While he is in Information Technology for his day job, he has radio in his blood and he continues to feed his love of radio.

Ben has been married to his wife Stephanie since 1988 and they have three sons: Jonathan, Lucas, and Noah. Lucas is currently serving our country in the United States Marine Corps.